Bypass Russian Cloud Bands with this VPN Quick Fix
Last Updated by John Bennet on June 22, 2022
The Soviet Union might be dead long these past 30 years but that doesn't mean Russia has warmed up to the idea of Western capitalism, especially when it comes to American mega-corporations like Amazon and Google.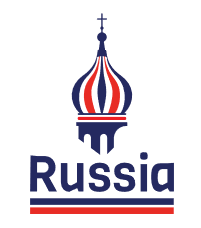 Since 2012, Russia has collected a centralized Internet blacklist through an agency called
Roskomnadzor
(the Federal Service for Supervision of Communications, Information Technology and Mass Media). This list is one only the KGB could love, a collection of URLs, domain names, and IP addresses that the government finds not in line with its own belief system.
It was originally started to block sites featuring drugs, child pornography, and suicide methods, but then began to include ideas listed as "extremist," with no real definition behind them.
Criticism of the government at any level is included in this block, as well as "abuse of mass media freedom". Even more representative of its covert censorship practices is the idea that Russia has worked with the authors of the Great Chinese Firewall to optimize its data gathering and blocking technologies.
Although neither Google or Amazon's cloud services appear to fall into any of the above mentioned categories,both are still banned from being accessed in Russia.
Why the ban on cloud services?
The primary reasoning behind the plan is extremely simple. Like most countries that practice Internet censorship, Russia wants to know what its citizens are reading, watching, writing and doing online.

The problem with cloud services like Amazon and Google is that once customer information of any kind is uploaded to a cloud environment, Russia authorities no longer have any way to see it.
The information can be sent to a million different recipients or perhaps more dangerously from that point of view, people in other countries could add their own files to the Cloud and a Russian citizen could download them without anything having to get it from a website that has undergone Russian censorship standards.
These cloud services are basically seen as a backdoor to sneak things in and out of Russia.
Russia's VPN Ban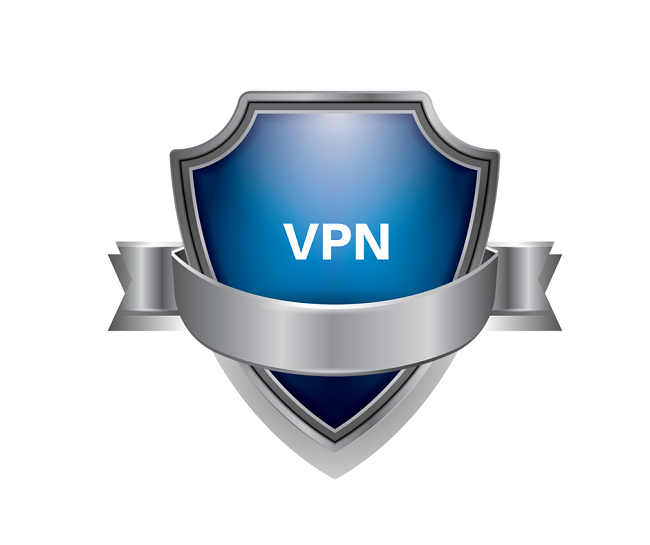 The obvious choice to access
Google Drive and Amazon Web Services (AWS)
from Russia is to use a
virtual private network – VPN
.
That would seem to be more difficult in Russia than in most countries because of a ban placed on all software and websites related to circumventing Internet filtering that was passed in 2017. President Vladimir Putin signed the bill into law in the summer of 2017, with a target activation date of November 1, 2017.
However, no Russian ISPs came forth seeking bans of VPNs – probably because there was no way to enforce the law – and VPN websites have remained untouched by censorship.
Step-by-step guide to using a VPN for Google Drive and AWS
Research and download a VPN client that best fits your needs.
Install the VPN client into the Internet-capable device of your choice.
Open a new connection and select a remote server located outside Russia that does not have censorship on Google or Apple.
Ensure you have made a connection by checking that your IP address is representative of the country the remote server is located in.
Connect to either Google or AWS as you normally would.
Best VPNs for Accessing Google Drive and AWS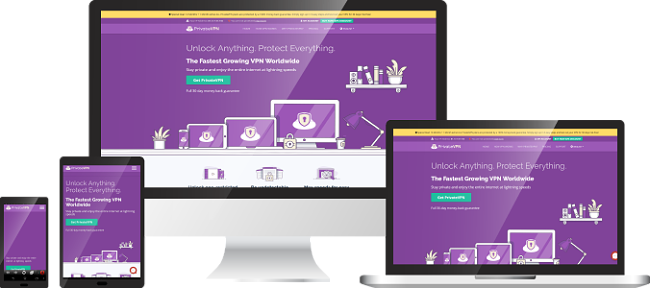 PrivateVPN has tremendous security values which makes it an ideal VPN for Russia. It boasts 2048-bit encryption, a strict no-logs policy, an automatic kill switch and built-in leak protection.
It also give customers up to six simultaneous connections on one license. It also has a generous one-month money-back guarantee so if you're only in Russia for a short amount of time you can not have to pay at all for a subscription.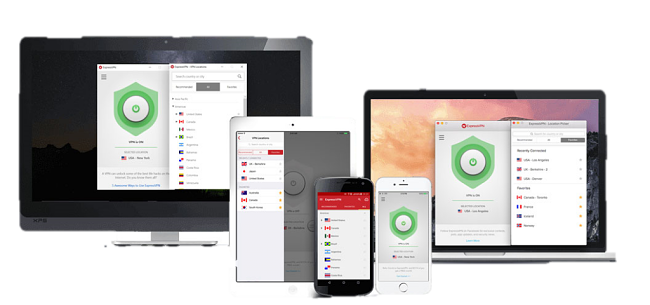 ExpressVPN has lightning fast speeds, which makes it a tremendous asset for using Google or AWS which take up a lot of processing power when you are moving items onto or off the cloud.
Its speeds make it one of the best VPNs for desktops which are frequently used for torrenting and a good VPN for Kodi, which is often used for viewing streaming content.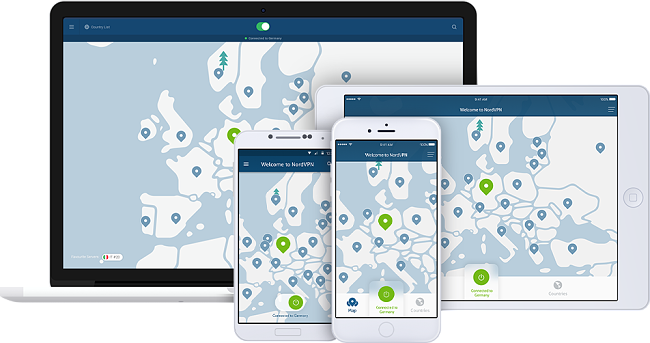 NordVPN is a power player in the industry and can unblock just about any content you could want to view.
It features AES 256-bit encryption, is able to handle lots of different types of encryption, and regularly bypasses the censorship of the Great Firewall of China as well as online censorship in Russia.