Watch Every Match of the 2019/2020 Premier League From Anywhere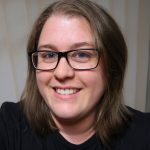 Last Updated by Thalia Oosthuizen on August 08, 2019
There's no reason to miss out on a single EPL match this season (Unless your partner tells you that you have plans, and then it's even we can't help you).
If a 3:00 match is blacked out in the UK, you just need a good hack or the right tools so you can stream it from anywhere. Traveling and can't log in to your cable provider, we got you. Live in a country that either doesn't broadcast the matches or it's too expensive?
No sweat.
What you need is a way to change your virtual location, which will allow you to access channels and websites that would otherwise be blocked for you. We've found several streaming options around the world, and the step to take to start streaming.
ExpressVPN is the answer to how you can watch Premier League games from anywhere. In just a few minutes you can download the software and connect to a country of your choice, so you'll be ready before the opening kickoff. And the best part is, you can get ExpressVPN today and save 49% and get 3 free months.
Watch the Premier League on NBC Sports (US)
NBC owns the exclusive broadcast rights to the Premier League in the US. If you don't have a US cable subscription, you can get a subscription for Hulu Live, YouTube TV, or Sling and have access to all the NBC channels and you'll never miss a game.
Get a VPN. We recommend ExpressVPN for because it won't limit your connection speeds, which will allow you to enjoy a high-quality stream.
Connect with a US server
Log in, or create an account for the streaming platform of your choice.
Watch the Premier League on Now TV (UK)
Get the best Premier League matches of the weekend through NowTV, even if you're not in the UK. Just connect a VPN to the UK servers and you're all set.
Get a VPN. if you want a VPN with unlimited speeds that can access NowTV from anywhere
Connect with a UK server.
Log in or create an account at NowTV and enjoy
Watch the Premier League on Hotstar (India)
Hotstar owns the broadcast rights in India and for just a few dollars and a good VPN you can enjoy the low prices and quality broadcast
Get a VPN. if you want a VPN with unlimited speeds that can access Hotstar from anywhere
Connect with an Indian server.
Log in or create an account at Hotstar and enjoy
Top 3 VPNs for Live Streaming the Best EPL Matches
As you can see, a VPN is your key to enjoying matches that you may otherwise miss. But not every can VPN do the job. As you may have noticed, While ExpressVPN is our top choice, all three VPNs listed below are more than capable, both in terms of speed and accessing global content.
1
.
ExpressVPN – Unlimited speeds are great for streaming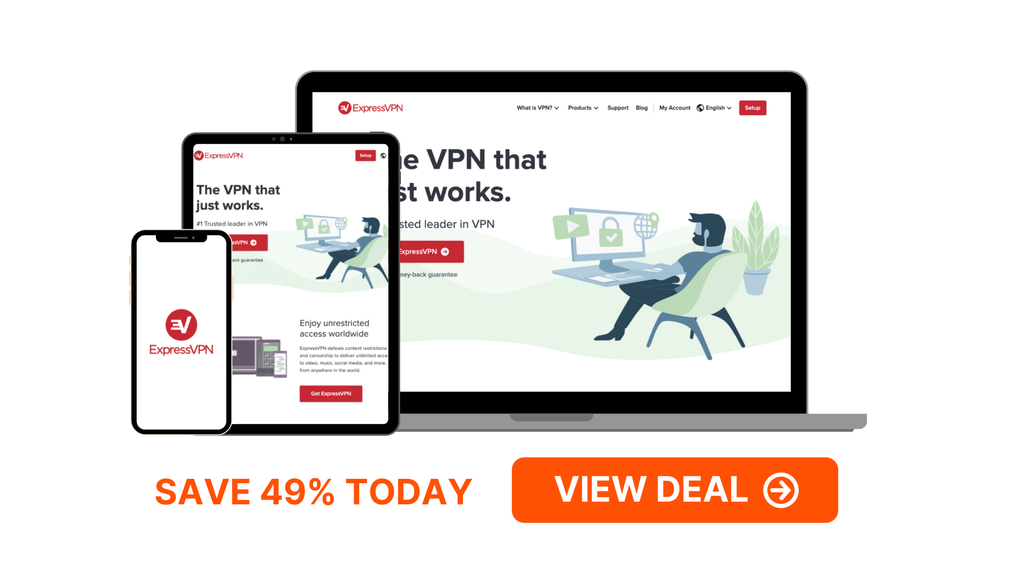 ExpressVPN is widely considered the best VPN in the world, and it is at the top of our list for good reasons too. It offers excellent speeds, reliability, and access. It has features that allow you to enjoy uninterrupted streaming, such as unlimited bandwidth and no throttling. It also offers top-quality 256-bit encryption that keeps your data secure and private when online streaming the Premier League.
2.
NordVPN – Thousands of servers in the US, UK, and India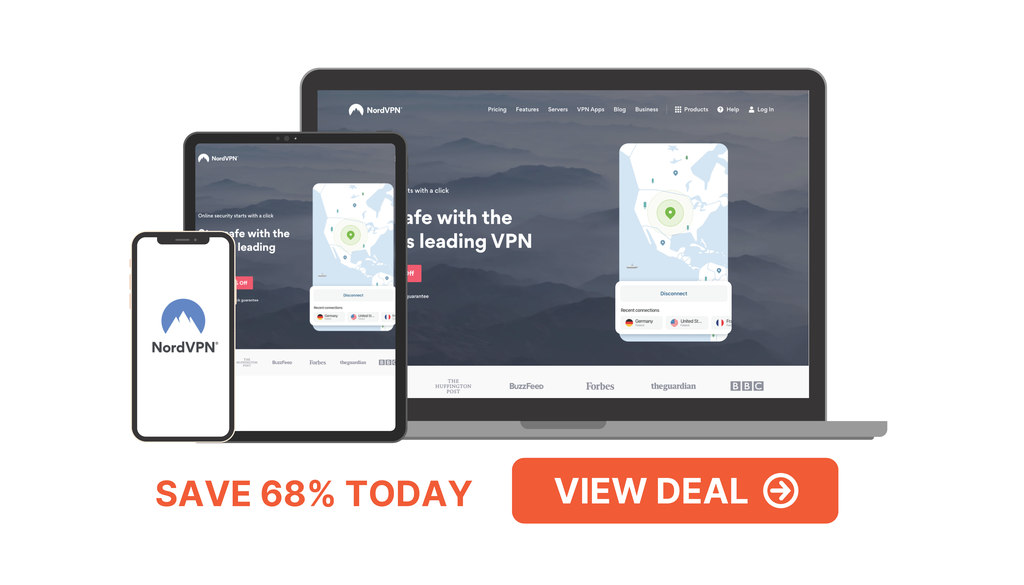 This VPN is very simple to use, even if you are a beginner. It has servers in over 60 countries so you can easily find the right one to connect to for streaming the Premier League. You can use NordVPN on multiple devices at the same time, which means various people in your home can enjoy privacy and security while enjoying sports, movies, and series.
3.
CyberGhost – Have select servers optimized for streaming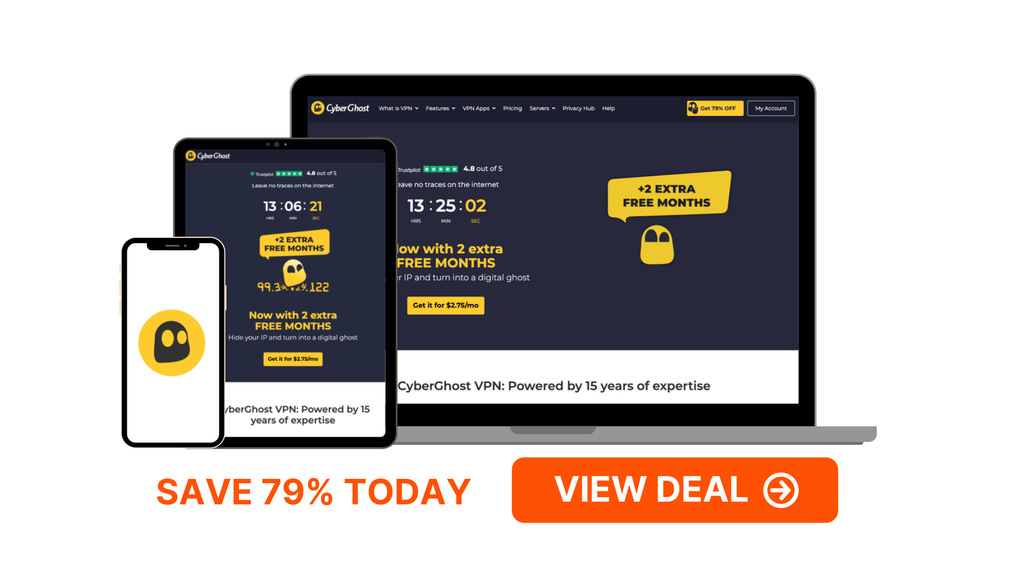 CyberGhost has built its name on providing reliable and fast connections that are easy to use and safe. This VPN boasts excellent encryption that protects you when streaming. CyberGhost has servers in over 50 countries, giving you a wide range of access. It has a top-notch privacy policy and great customer care. This VPN also offers high-speed servers that will ensure you can enjoy the Premier League without any buffering or throttling.
Final Thoughts
With all of the above, you now know who some of the best international broadcasters of the Premier League are, and how you can legally access them using one of the suggested VPNs. So what are you waiting for? Choose a VPN and an online streaming service and go enjoy the Premier League live stream the whole season long!