4 Best Ways to Watch British TV free in Portugal
Last Updated by John Bennet on May 28, 2020
Strictly speaking, the UK and Portugal aren't really all that far apart – about 1,600 miles. If you had a car that didn't need to stop for gas or for drivers to use the bathroom, you could be there in about 24 hours. Despite that relatively short distance physically, the two countries are worlds apart when it comes to watching television.
UK networks like the BBC, ITV, CBBC and Sky News are all native to the UK and are only visible in scaled down versions outside the Empire.
This means if residents of another country, such as Portugal, want to view shows off those networks, they must come up with alternative means to do so.
Here are different ways to watch British TV from Portugal:
1
Satellite TV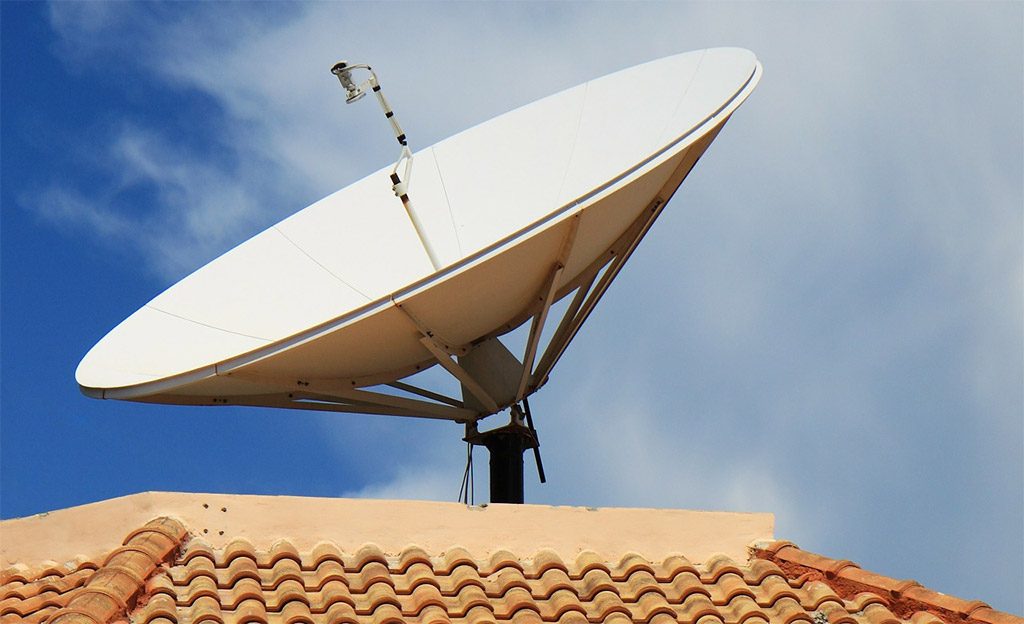 You'll need a dish that is at least 3 meters in diameter to pick up on the weakened
UK signal outside Britain
, but it's still possible if you know what you're doing. You can pick up on UK Freeview channels directed at other regions including:
Astra 2E, 2F and 2G broadcast at between 28.2 and 28.5 degrees East: This will let you access UK Freeview channels for BBC, ITV, and Channel 4.
Eutelsat Hot Bird 13B, 13C and 13E broadcast at 13.0 degrees East: Along with a swatch of European and Arabic channels are BBC World and Sky News International.
2
Sky Go Abroad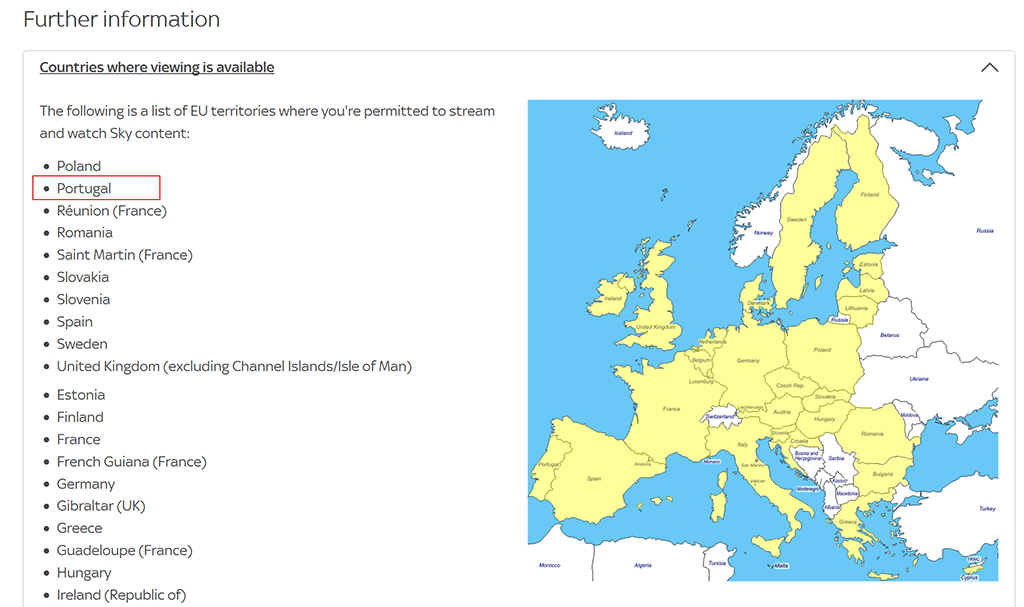 Sky TV
allows you to watch its network via the Internet with a
Sky Go Abroad
subscription. You can gain access to Sky and Freesat channels for a small monthly charge for up to two mobile devices.
Most areas of Portugal can receive Sky TV signals, but check this master list to ensure you live in one of them.
3
FilmOn TV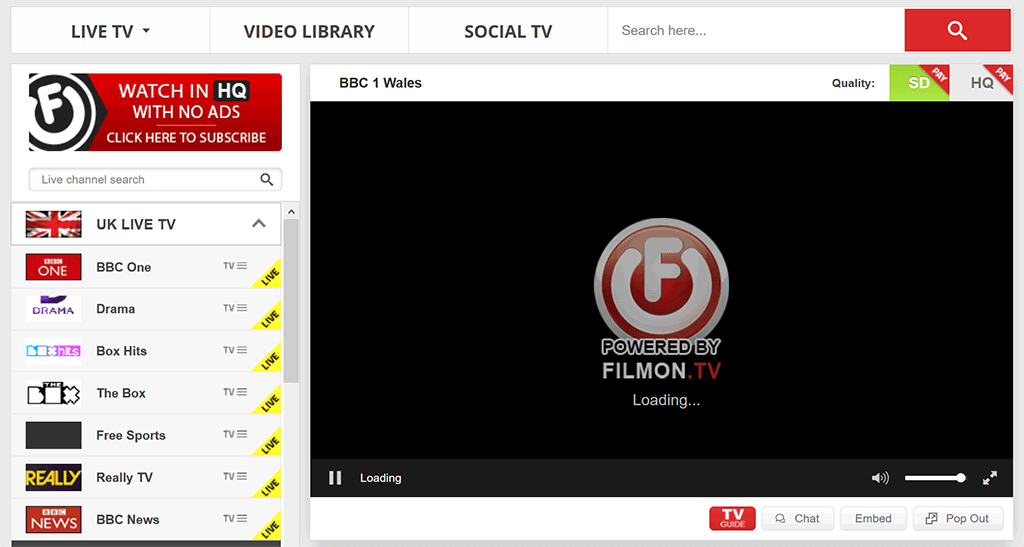 FilmOn TV
allows you to watch 26 channels including
BBC One, BBC Two, BBC News, Channel 5, Channel 4, E4, ITV1, and CBBC
. The free broadcasts are only in standard definition, although you can pay to upgrade the service to high definition.
Users have mentioned that the sound and picture quality can be sub-par at times. FilmOn TV works via Flash video embedding.
4
Use a VPN
By downloading and installing a virtual private network (VPN) on your device of choice, you can circumvent the security protocol that forbids users outside of UK from watching TV shows online.
The VPN will allow you to switch your Portuguese IP address to one located in UK. This will unblock security measures at the websites of BBC, Sky TV, CBBC, and other networks that are in place so that only people physically located in UK are able to enjoy those services.
To ensure that the connection is maintained throughout its use, VPN customers should ensure that they select an app with optimal speed and security.
Best VPNs to Watch British TV in Portugal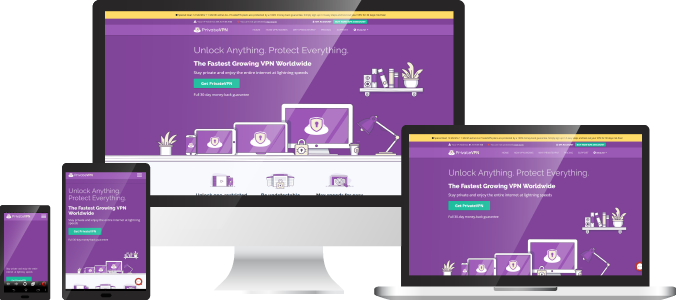 PrivateVPN is based in Sweden and has tough security protocol to ensure your connection is maintained throughout your online session.
It has 2,048-bit encryption, an automatic kill switch and built-in leak protection to keep your connection from slipping. It also lets you use your license on up to six connections at one time, meaning every device in your home can be turned into TV screen for British television.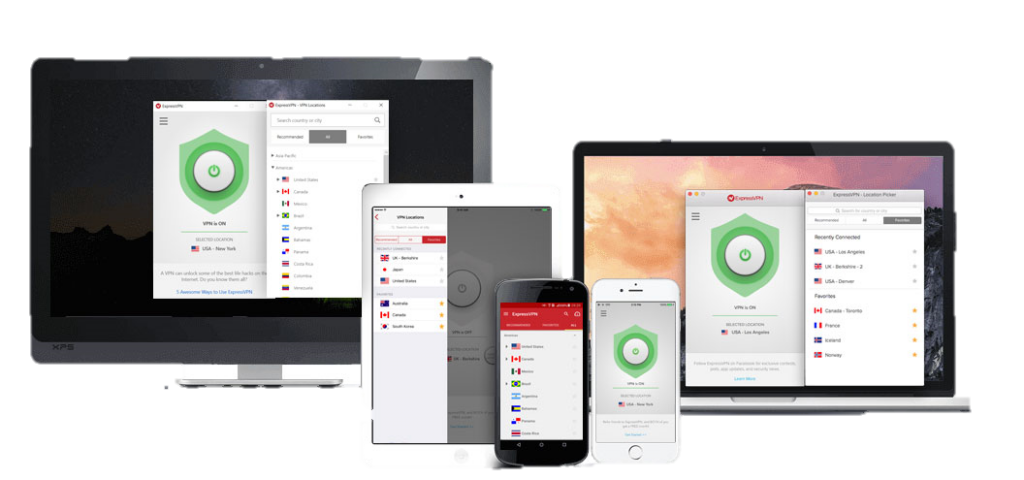 ExpressVPN is the ideal solution when speed is your top priority for a VPN connection. When watching the latest football match or tennis tournament, the last thing you want is to watch your screen lag or freeze up.
ExpressVPN has the proven fastest download speeds in the industry. Its security is just as impressive. It features AES-256 encryption, zero-knowledge DNS, and a kill switch. It's ideal for bulk viewing since it offers unlimited bandwidth and server switching.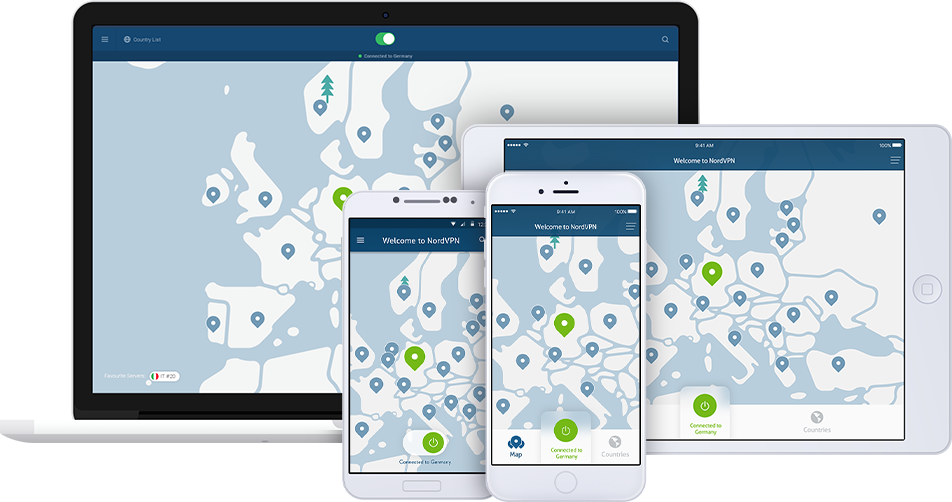 NordVPN ticks a lot of boxes that are important to VPN users, including a wide range of servers. It has lots of options inside UK for VPN users among its more than 5,100 servers spread across more than 60 countries.
It has a strong resume for bypassing geo-blocked websites such as BBC's external player and has strong security protocol including a kill switch, IP leak protection, and AES 256-bit encryption.
It also allows users the option of double VPN tunnelling, which means only certain data, such as that from a British TV provider, uses the VPN connection, while the rest of the user's online activity flows through a normal connection.