How to Watch Blindspot Online
Last Updated by John Bennet on June 19, 2022
Blindspot began on September 21, 2015, and revolved around a mysterious tattooed woman found inside a travel bag in the middle of New York's Times Square. Despite having no memory of her past, the characters quickly discover that the tattoos she sports contain clues to crimes.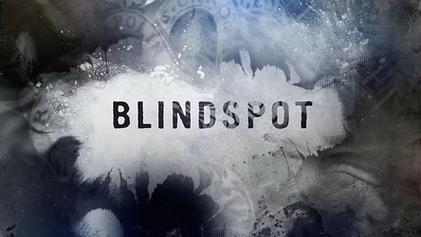 This intriguing show has drawn in many viewers over the past three seasons. With a fourth season set to premiere in October 2018, how can you get caught up on the mystery if you don't live in the United States?
With geo-blocking in place for most US channels, you can't access content if the servers see your IP address is outside the United States. Don't worry; there are ways around geo-blocking by using a VPN service. This way you can get caught up on the mysterious life of Remi Briggs and her team as she tries to solve the biggest mystery of all.
Watch Blindspot for Free in 4 steps on NBC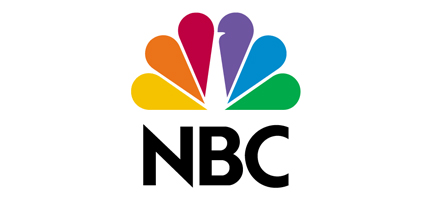 NBC allows you to watch the latest episodes of Blindspot for free when you go to their website. Provided of course that are you in the United States. While we can't bring you to the US, we can show you how you can use a VPN to trick NBC.com into thinking you are in the US so you can start watching Blindspot. For watching the latest episodes of new shows, there is no need to create an account, as you can see in the screenshot below, we are watching it without being logged in.
Get an unlimited bandwidth VPN and connect to a US-based server
Go to the Blindspot page on NBC.com
Find the latest episode click 'Watch Now.'
If you want to watch an older episode but used up your 3 free credits, you can clear your cookies and refresh the page, and you should receive a new set of three credits.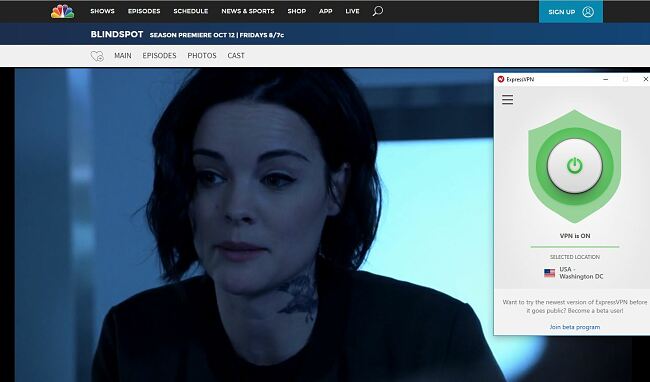 We used ExpressVPN to stream Blindspot on NBC.com
If you want to watch the latest episodes live you will need to either connect NBC.com to a US cable subscriber, or sign up with YouTubeTV, Hulu Live, or Sling, use a fast VPN with US servers and tune in live to NBC.
Top 4 Best VPNs to Watch Blindspot Online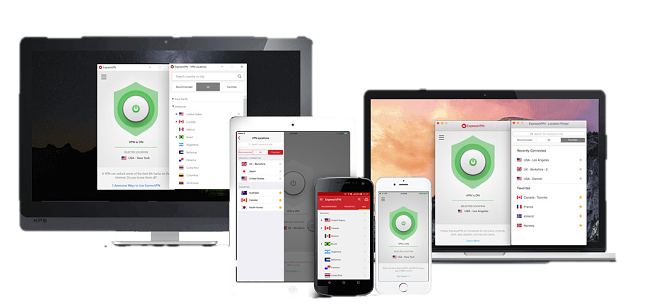 Fast Speeds
256-bit encryption
Servers in 94 countries
Usable on all major operating systems
ExpressVPN is perfect for any operating system, even those using Chromebooks to access Blindspot online. The 256-bit encryption ensures that you are entirely anonymous while online. With servers in 94 countries, you are guaranteed to be able to stream your favorite content no matter where you are.
No Logs
Servers in over 60 countries
Malware blocker
CyberGhost does not just protect you from the prying eyes of hackers. It also helps to protect your computer from accidental downloads of malware. Their no logging policy helps to ensure that no one will ever know where you've been online. With servers in over 60 countries, you can stream across the globe without fear.
High-speed connections
Top notch encryption
Servers in 60 countries
Unlimited bandwidth
If you are like most users, you want to be able to enjoy Blindspot without any delays and interruptions. With IPVanish's unlimited bandwidth, you don't have to worry about it lagging due to the bandwidth use. They have high-speed servers in 60 countries and never store any logs of your application.
Several US servers to choose from
Fast connection speeds
Connect up to 5 devices
With HMA you don't have to spend time configuring your VPN to connect to the best server. HMA connects automatically so you can unblock content on your device. Still not sure you want to commit? That's okay, HMA has a 30-day money-back guarantee so you can try it out and make sure it's for you.
Final Thoughts
With these VPN service providers, you can see why they are the go-to choice for streaming Blindspot online. These services offer multiple servers in the United States to help bypass geo-blocking. Their extensive security features provide you with complete privacy. Which one you choose will come down to your personal preference. However, with so many offering money-back guarantees, you might want to give each of them a try and see which one works best for you.