The Best VPNs for Poland to Avoid Data Retention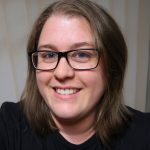 Last Updated by Thalia Oosthuizen on May 07, 2019

Planning a trip to Poland? Take advantage of a VPN to bypass restrictions and improve your security at the same time.
Poland is known for having strict internet privacy laws for the protection of its citizens. The country's authorities are also known to perform invasive data tracking and retention. Because of this, many residents and visitors opt to use a VPN in Poland.
By using a VPN, you can access blocked content, restricted sites and limited services. It will also keep your online activities anonymous and hide your digital footprint from the government and your ISP.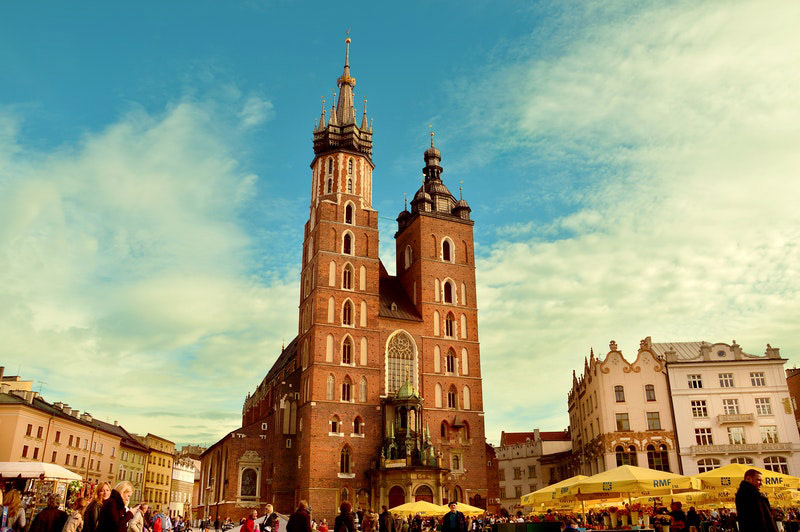 Although Poland is an
open democracy without much control
over internet content and activities, the country's ISPs are still known to retain data. This is why you need to use a VPN in Poland. A VPN will hide all of your searches and will not store your data, allowing you to browse in
private with anonymity
.
By using a VPN in Poland, you will avoid any confusing situations with digital privacy as well as protecting your intellectual property. Plus, if you are a big fan of torrenting and streaming online, a VPN will allow you to do this without the worry of being monitored.
Don't know much about VPNs or how and where to shop for them? We have you covered with our top recommended VPNs to use while in Poland. Read on to find out more.
The 4 Best VPNs for Poland
Fast speeds and high performance
Over 2,000 servers in 148 locations across 94 countries
6 simultaneous connections
ExpressVPN is one of the fastest, most reliable and comprehensive VPNs available to use in Poland. It offers excellent connection speeds, and it has clear, strict privacy policies that will keep you secure, anonymous, and safe online.
Users have access to different sites and apps, and ExpressVPN offers more than 2,000+ servers in over 90 countries. ExpressVPN comes with a 30-day money-back guarantee, which will give you plenty of time to try before you buy!
AES 256-bit encryption
Automatic kill switch
No logs
This VPN is one of the best VPNs on the market, with more than 4,889 servers located around the world. Their servers all offer high connection speeds and allow you to access any content you want, quickly and easily.
NordVPN also has a strict zero logs policy, strong encryptions standards, and an excellent customer support team. You can use up to 6 devices at the same time, and all NordVPN's subscription packages include a 30-day money-back guarantee.
More than 2,852 servers worldwide
An automatic kill switch
A strict no logs policy
CyberGhost VPN has easy-to-use software that offers reliable and strong 256-bit encryption that promises to keep your traffic protected at all times. You can use up to 7 devices simultaneously while the strict zero logs policy keeps your data safe and anonymous.
CyberGhost has servers in more than 60 countries, giving you very wide coverage. This VPN offers unlimited bandwidth, very fast connection speeds, and there is a kill switch that protects you should the server drop unexpectedly. CyberGhost has a 30-day money-back guarantee on all its plans as well as a free 7-day trial.
Strong and reliable military-grade 256-bit encryption
Boasts servers in more than 55 countries worldwide
Unlimited bandwidth and server speeds
PrivateVPN has plenty to offer, from a strict zero logs policy to very fast server speeds. You can use this VPN on up to 6 devices simultaneously and the strong encryption standards used will protect your data and identity.
This VPN is great if you want to stream or access blocked or restricted content. Its subscription packages are very reasonably priced, and they also offer a 30-day money-back guarantee on all of their subscription plans.
Poland's VPN Detection Issues
There is only one issue when it comes to unblocking restricted content in Poland, and that is the VPN detection systems the country uses.
Many streaming sites know that users use VPNs to bypass international blocks, so many implement detection scanners that notify them if a user is using a VPN.
If these sites detect that you are using a VPN, your VPNs IP address will be blacklisted. Because of this, it is essential that you use a VPN service that can keep blocked content unblocked.
For example, Netflix uses excellent detection systems that very few VPNs can bypass. So, when you select a VPN for Poland, you need to check that it can get access to the sites you want, especially streaming sites.
Selecting a VPN for Poland
To reap the benefits of using a VPN in Poland, you have to select the best one for the online activities you wish to undertake. There are plenty of elements involved when choosing a VPN, from sever locations and P2P permissions, to server speeds and logging policies. Let's take a look at the must-have features.
Server Locations
First, it is vital that the VPN you choose has a large number of servers in a wide variety of locations. There are a few reasons for this. For example, when using your VPN to access restricted or blocked content, you need a VPN with servers located in the country where the content is available.
Additionally, having servers in different locations provides you with various speeds. By selecting a VPN service offering many server locations, you can test which ones work faster and which you should avoid when slower. Plus, when using your VPN for torrenting, you need a VPN that has prime torrenting servers.
Logging Policies
The second most important feature is that the VPN you choose must have a strict zero logs policy to ensure your privacy and anonymity. If the VPN you are looking at stores any logs, even if it is just for a short time, avoid it. You will be placing your security and privacy at risk.
Many VPN companies are located in countries where they are legally required to log data and hand it over if they are subpoenaed to do so. By selecting a VPN provider that is located in a country that does not have any data retention laws and that doesn't store any logs, you are avoiding any anonymity or privacy issues altogether.
Server Speeds
Server speed is an important feature to look at when selecting a VPN. If you want to use your VPN for torrenting or streaming, the server speeds are going to make a big difference to your overall experience.
When you choose a VPN with fast connection speeds, you can download and stream videos without any lagging or buffering issues. Even if your main concern isn't torrenting or streaming, it is still very convenient to have a VPN that allows you to access content online at fast speeds.
Censorship in Poland
Every country in the world has its own blasphemy and libel laws. This includes a censor board in each region. In order for any entertainment to be made available in Poland, all TV shows and movies must be edited to the strict standards laid out by Poland's censors to gain approval.
These censors do not automatically approve any content, even if it is made in the US or UK. Even when various providers release US movies in Poland, they are not the same versions shown to audiences in America.
Entertainment censors attempt to make sure that customers are only able to access the version of the content that has been locally approved to be broadcast in Poland.
How to Unblock Content in Poland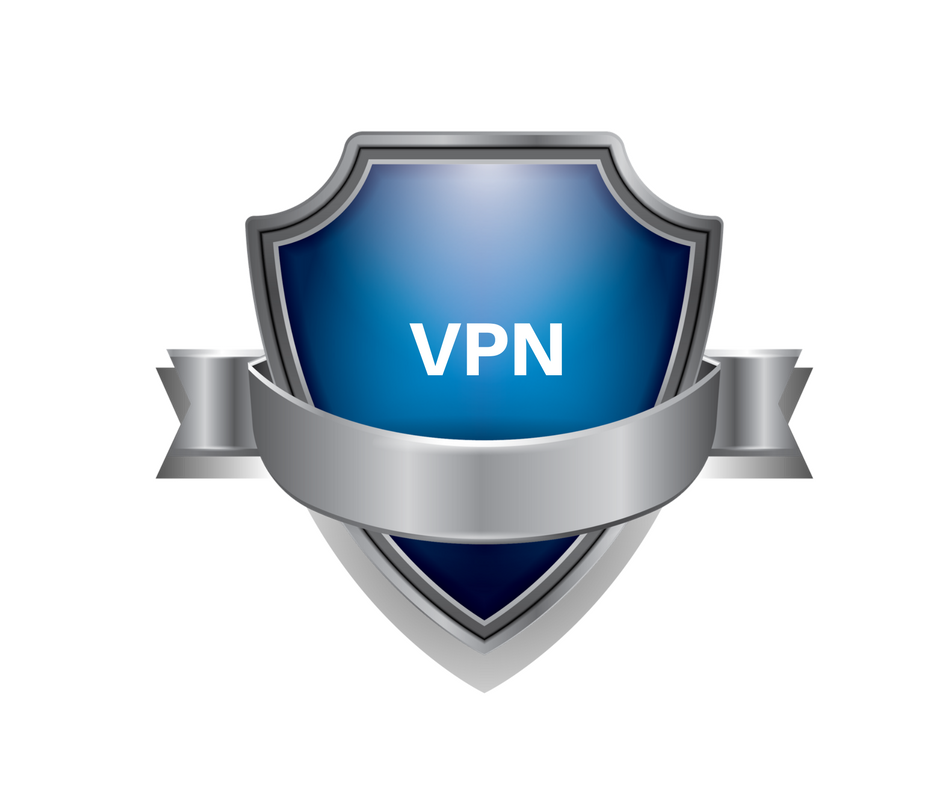 By using a VPN in Poland, you will
bypass censorship laws.
These same VPNs will also assist you in accessing blocked and restricted content. If you use your VPN when using an online streaming service, it does not matter if it is blocked in Poland, as you can simply
select a server in the necessary country
and access any content from anywhere at the same time.
As mentioned above, when you connect to a VPN, you can choose from a variety of servers. If you select a server from the US, you can access any content available in that country.
The same goes for any other country too. For example, if you are located in Poland, but you want to access BBC iPlayer in the UK, you simply need to connect to a UK-based server.
When using a VPN service, the connection to your VPNs server overrides any other IP address instructions that the apps on your device produce. When you want to access content that is restricted or blocked in Poland, all you need to do is use one of the VPNs above to bypass these blocks.
Enjoy Your Stay in Poland, Privately and Secured
If you reside in or are visiting Poland, you need a VPN service that will conceal your location, protect your data, and that will allow you to bypass regional blocks and restrictions. These attributes will ensure that you are kept safe from prosecution should you access a banned site in Poland.
Other vital features that you need in a VPN should include identity protection, such as DNS leak protection and strong encryption. By selecting any of the recommended VPNs on our list, you can stay safe online when in Poland while also gaining access to any content you wish.
With so many VPNs on this list offering a money-back guarantee or free trial, why not test drive one prior to leaving for Poland? A VPN will not only allow you to bypass restrictions but will improve your security at the same time.
Don't just take our word for it, give it a go yourself!