3 Best VPNs for Bolivia to Stay Anonymous Online in 2020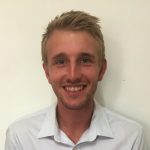 Last Updated by Benjamin Walsh on October 01, 2020
Make sure you
use a VPN in Bolivia to bypass geo-restrictions
, but most importantly to
beef up your safety and security online
.
If you are planning a trip to Bolivia, you should know that corruption plays a major part in politics and the government is taking steps to control the media. It seems increasingly likely that media outlets, messaging applications, and social media sites may soon become restricted.
Those who take to social media sites such as Facebook or Twitter to express their own political opinions sometimes face a backlash from the government.
Under the current constitution, there have been no restrictions implemented on online news and social media sites and there is no evidence to suggest the government has been monitoring internet activity.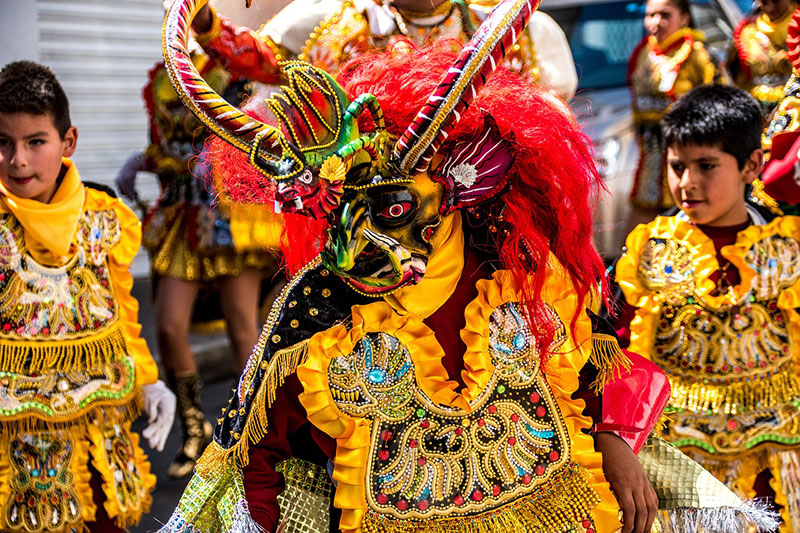 Although,
government officials have expressed interest in regulating the internet
, especially social media sites.
If you live in Bolivia or are just passing through, it is important to stay safe when using the internet. The best way to do this is through the use of a Virtual Private Network (VPN).
If you don't know much about VPNs or where to start when looking for one, we have you covered. Here, we've pinpointed the best VPNs for Bolivia.

The best VPNs for Bolivia
Impressive security
Automatic kill switch
Multiple encryption protocols
NordVPN's primary focus is security. They feature some of the most secure servers available that are still yet to be breached. Their 256-bit encryption is used by the US military, NSA, and some of the largest corporations in the world.
NordVPN offers a double VPN which gives you an extra layer of protection. You can be certain that when in Bolivia, you won't have to worry about the government or ISPs monitoring your activity or restricting content with this VPN.
NordVPN also provides you with an automatic kill switch. If your VPN connection drops, the automatic kill switch will kick in and cut you internet, leaving no vulnerabilities. This feature is optional and can be toggled on or off, but it is recommended that you leave it on to stay protected.
If you're looking to remain secure and anonymous, NordVPN is perfect. With NordVPN you can connect up to 6 devices simultaneously from one account. This is great for those traveling to Bolivia with a large group or family. With NordVPN providing a 30-day money-back guarantee, they make it easy to test them out before committing.
High speeds and performance
High server count
Kill switch feature
ExpressVPN excels in the realm of speed and performance. Over long and short distances, ExpressVPN has shown impressive speeds. This VPN is perfect for bypassing geo-restrictions and for freely watching videos and streaming in Bolivia.
Using ExpressVPN will make you feel like you're not using a VPN at all. Spanning 94 countries, ExpressVPN has over 2,000 servers in 148 different locations. This means you can stream and browse your favorite content that is available almost anywhere in the world.
For example, if you connect to one of ExpressVPN's servers in Australia, you'll be able to bypass Bolivian geo-restrictions and access social media, messaging, and streaming sites as well as having full access to Australian search results. The best part is, you can do this with any server and in any country ExpressVPN has to offer.
Just like NordVPN, ExpressVPN comes with a 30-day money-back guarantee so you can cancel at any time within those 30 days for a full refund.
Zero log policy
Unlimited Bandwidth
7-day money-back guarantee
IPVanish VPN is packed full of features that provide you with online security and privacy. One major feature is their zero log policy. IPVanish doesn't collect activity or connection logs, unlike some other VPNs. This zero log policy is especially important in Bolivia where the government is looking to restrict content. IPVanish offers anonymous payment options also, which is great for those wanting to use payment services such as Bitcoin.
IPVanish's focus on privacy doesn't take away from its performance either. It's not the fastest VPN on the market, but its above average speeds let you browse uninterrupted. IPVanish also offers unlimited bandwidth, meaning you won't have to worry about reaching a data limit.
IPVanish is committed to providing top-class protection. Before you commit to this VPN, take advantage of their 7-day money-back guarantee to make sure it is the right VPN for you.
Why A VPN Is Important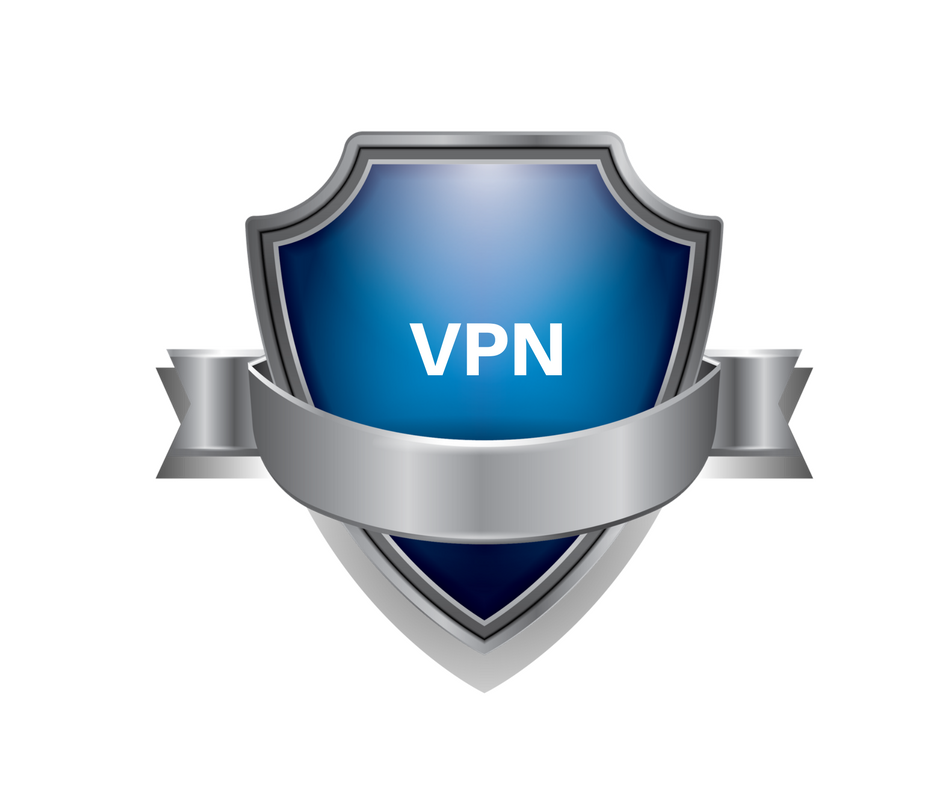 As the internet becomes increasingly restricted, freedom lessens, which is why a VPN is a crucial tool for those who wish to maintain their privacy.
With a VPN you can stay protected
from spying governments, tricky Internet Service Providers (ISPs), hackers, and cybercriminals who want to steal your data for their own personal gain.
When third parties access your data, they will intercept it as it travels from your device to its intended location. If you're connected to a VPN however, all this data being transmitted and received by your device becomes encrypted rendering it unreadable.
Your data is scrambled, making it look like complete nonsense to those who want to intercept it. Only those who it is meant for can access the information and understand it. While it is encrypted, governments, ISPs, and other third parties will be unable to track and monitor your activity as well as steal any personal information, keeping you totally safe and anonymous.
Each VPN provider has their own set of servers scattered across the globe. By selecting your desired country, you can connect to a server in that location.
Your IP address will then become that of the server, tricking any website into thinking you are in the server's country. Doing this helps you overcome any geo-restrictions set in place by the Bolivian government and ISPs who are cracking down on internet activity.
Now that you know what a VPN is and why you should be using one take advantage of the above VPN's money-back guarantees and protect yourself today!
VPN's Are More Than Just Accessing Blocked Content
Whether you live in Bolivia or are just visiting, make sure you utilize a VPN to its full potential and stay safe and secure online.
Take advantage of one of our top 3 VPNs listed above and keep not only yourself but your friends and loved ones protected from the prying eyes of the Bolivian government and ISPs.
Traveling is already stressful enough, don't let the spying eyes of the internet add to your stress. Sign up for one of our recommended VPNs today!