The Best 2 VPNs for Algeria
Last Updated by Kate Hawkins on June 22, 2022
Planning on using the internet in Algeria? Using a VPN will give you access to content anywhere in the world.
Algeria has a pretty open web policy, but some content may be restricted. It's important to note here that access to the internet is limited to about 50% of the country and the average speeds are very slow.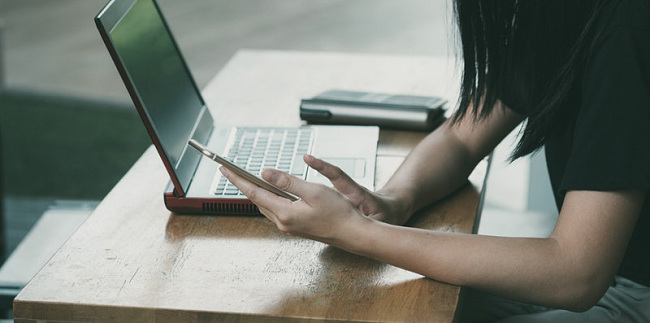 The websites restricted in Algeria include
adult entertainment
sites and
some social media
platforms. The
best way to bypass
these restrictions is by
using a VPN
.
Unfamiliar with VPNs and not sure where to start? Don't worry, we've got it covered. Read on to find out more about the best 2 VPNs to use in Algeria.
Best 2 VPNs To Use In Algeria
ExpressVPN
is considered one of the
fastest, safest and most secure VPNs
on the market. This VPN has
brilliant speeds
with
firm, clear and well laid out privacy policies.
Therefore, you can
access various sites
and apps from Algeria without having your traffic monitored.
This VPN has more than 2,000 servers in over 90 countries. ExpressVPN also has unlimited bandwidth so you won't hit a cap. It offers 256-bit encryption and you can use up to 5 devices at the same time.
ExpressVPN offers a 30-day money-back guarantee, so you can try the service free of charge before committing.
CyberGhost VPN
is extremely user-friendly while offering strong
256-bit encryption
at the same time. You can also use up to
7 devices
simultaneously on one account.
CyberGhost's strict no logs policy keeps your data safe and secure, even when accessing content in Algeria. With over 2,852 servers in over 60 countries, this VPN gives you some of the best coverage out of all the services on offer.
CyberGhost also accepts cryptocurrency as a payment method, so your identity is kept anonymous and safe from every angle.
This VPN has super-fast connection speeds with unlimited bandwidth, with a kill switch feature that protects your data should the server unexpectedly drop.
CyberGhost offers a 30-day money-back guarantee, plus a free 7-day trial.
Online Privacy Laws in Algeria
Online privacy in Algeria is a sensitive topic which should be approached carefully. There aren't any laws restricting Algerian citizen's freedom online, plus Algeria's only ISP, Algérie Télécom, is not required by law to keep any logs or records.
But many believe the government monitors user activity online, primarily to prevent terrorism.
Internet Censorship in Algeria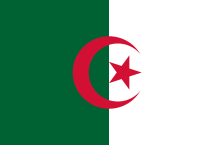 While there is no evidence that the government intervenes in chat rooms, on social media or emails, and there aren't any records of website filtering, many people believe that the
government is regulating internet activity
in other ways. Some include gaining control of the internet infrastructure and
giving penalties
to anyone who posts content considered to be
against decent morality or public order
.
The truth is the government's intrusion is primarily due to preventing terrorism, which is a huge problem in Algeria. In fact, since 2007, internet cafés have had to note the names and identities of all of their customers and report any suspicious activity to the authorities.
However, other than a few adult entertainment sites, few social media platforms and anything considered to be related to recruiting for or inciting terrorism, there are no geo-blocks in place for Algerian residents.
The Importance of Using a VPN in Algeria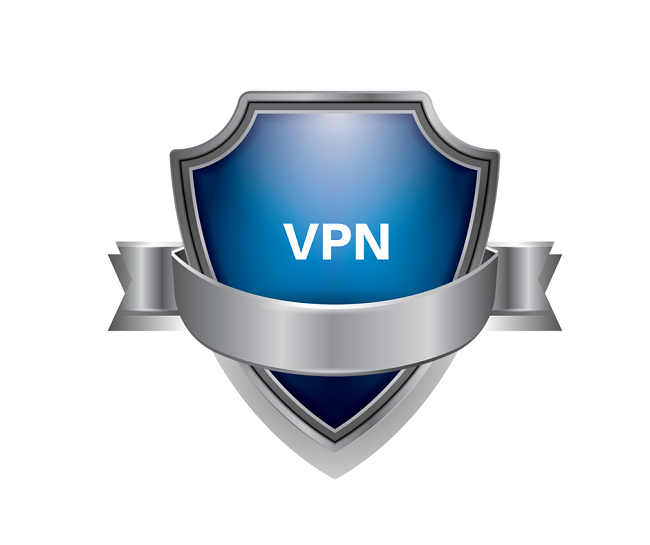 A VPN works on the principles of adding
security and privacy
for web users online. When using a VPN in Algeria, you are ensuring your Internet connection is anonymous as well protected against
hackers and cybercriminals
.
All of the VPN services recommended above have a strict no logs policy. This means they won't collect or store any data or personal information, such as the websites you visit or your IP address. There are also additional features that contribute to your privacy online, such as IP leak protection and a kill switch.
Being Safe with a VPN in Algeria
When accessing the Internet, it is important to remember that the government isn't the only party that can watch what you are doing. Hackers, snoopers and cybercriminals are also on the lookout for their next victim. Using a VPN will protect you from such threats.
A VPN basically creates a safe tunnel that transfers data between you and the endpoint. Your data is encrypted using various protocols to ensure that your personal information cannot be infiltrated and used by outside sources.
Must-have Features for Algerian VPNs
While censorship might not be a huge issue in Algeria, tracking and filtering is quite common. It is for this reason alone that it is worth using a VPN in Algeria. But what features should I look for in a VPN?
Of course, privacy features are at the top of the list as they are needed to hide your virtual presence from the Algerian government, ISPs or cybercriminals.
Additionally, the VPN you choose must have the following features:
1
IP/DNS leak protection
This feature gives you additional levels of defense and security which prevents your identity from being revealed to any network.
2
Strong military-grade encryption
The VPN you choose should encrypt your data using 256-bit encryption standards to ensure that it is virtually impenetrable.
3
Strict no logs policy
Make sure your VPN provider does not keep any usage or connection logs.
4
Kill switch
This feature also helps prevent any IP leaks. A kill switch closes down the site you are on and cuts your connection should the server you are connected to unexpectedly drop.
Final Thought
The internet is rich with information, but unfortunately, some websites are restricted in Algeria.
By using one of the best 2 VPNs for Algeria, you can bypass any block or restriction while remaining undetected and secure online. So, why not give it a try today?