The Best VPNs for Tor for Absolute Privacy
Last Updated by John Bennet on February 14, 2019
When you desire the highest level of online privacy, you'll want to combine Tor and a premium VPN service. This pair was meant to work together, plus it offers you reliable protection from hackers and spies.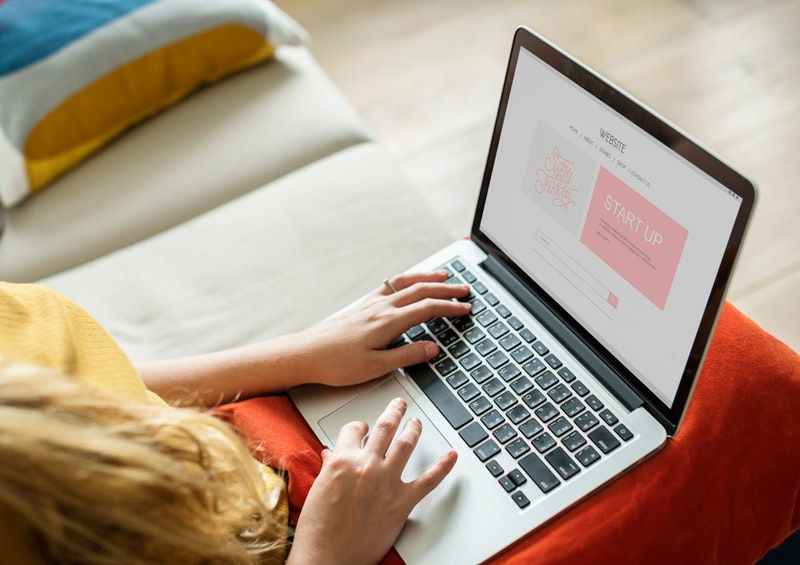 We evaluate the best VPNs for complete privacy while using Tor.
The Best VPNs for Tor
When choosing a VPN for a specific purpose it's important you pick the right one or it might just do the opposite of what you wanted. However with this list of the best VPNs for Tor for absolute privacy, you won't be disappointed.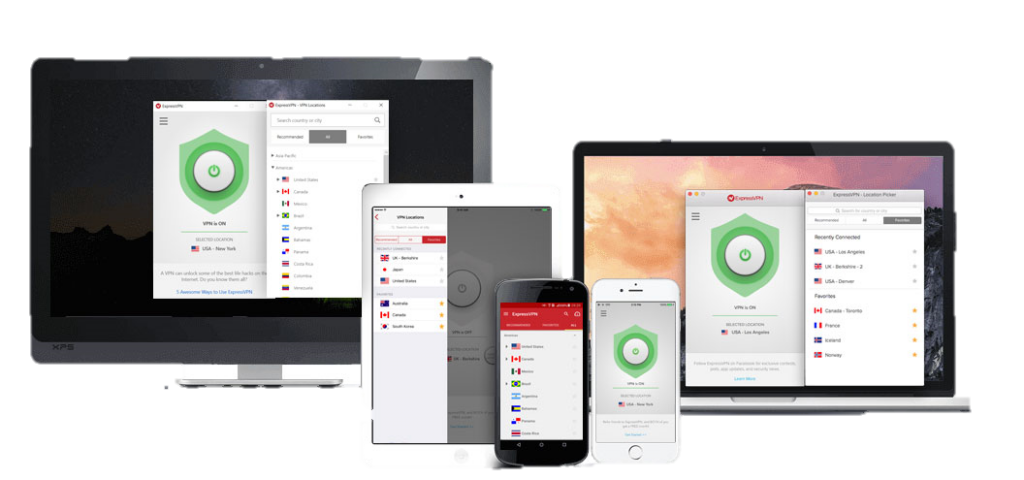 ExpressVPN is always one of our favorites during testing because of their extensive server network and fast speeds. With servers in more than 90 countries, it's easy to access any website around the world. They also don't keep logs on your activity and feature state of the art security measures.
ExpressVPN provides support for Onion over VPN to give you more protection online. In fact, they were the first company to launch an Onion website of their own. YOu can check it out by opening the Tor browser and going to http://expressobutiolem.onion if you want to check that out.
With a 30-day money-back guarantee, you have plenty of time to see if this service is right for you.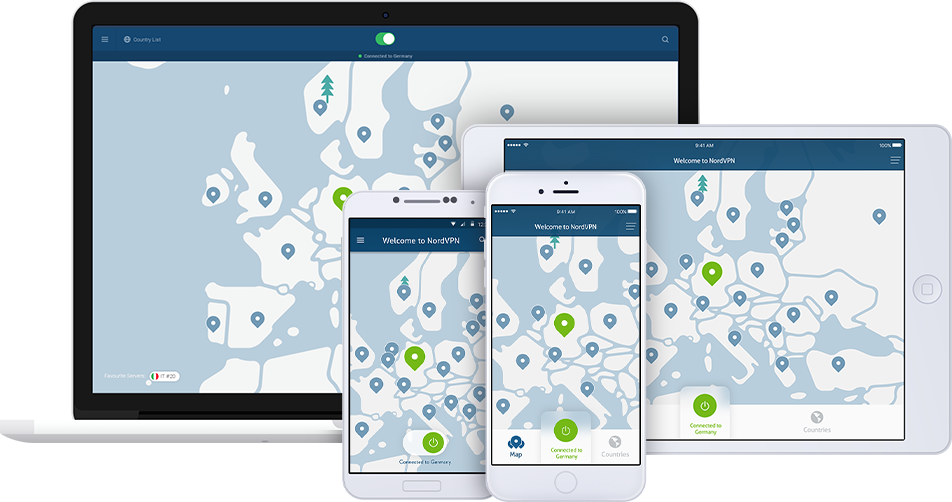 NordVPN contains servers in more than 60 countries and offers exceptional speeds. They guarantee there are no logs kept on users and they allow torrenting. WIth NordVPN, Onion over VPN is supported as well as OpenVPN.
What makes this service unique is that you don't need to download the Tor browser at all. With Nord's services you have access to it with your plan. In addition, you'll have plenty of time to try it out since they also offer a 30-day money-back guarantee.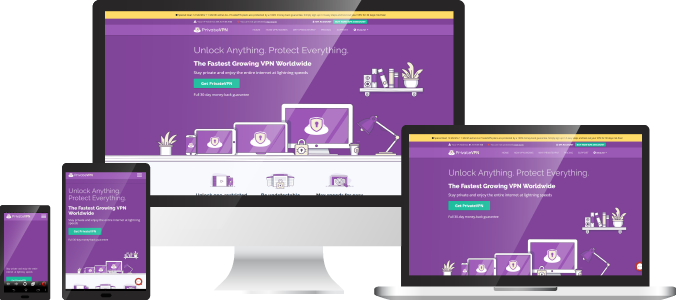 PrivateVPN offers up to six simultaneous connections at once and supports Onion over VPN. With unlimited bandwidth and speed, you have access to an entire web full of information and entertainment.
They also support all the major VPN protocols including OpenVPN, PPTP, L2TP, IKEv2 and IPSec. Currently, they maintain servers in 52 countries and are known for their reliable networks. Also, they don't keep any logs on users and also offer a 30-day money-back guarantee.
Avoid Using a Free VPN for Tor
It might be tempting to utilize a free VPN service while connecting to Tor, but we have to advise against that. There are many downfalls to free services including:
Restricted speeds
Lack of server locations
Data caps
Privacy policies that don't protect users
Ads
Compromised data
The possibility of having your information sold to third parties
For the amount of money you'll pay for a premium service, it just doesn't make sense to take chances with the free VPNs. Invest in your security for the same price as a few coffees each month.
What is Tor?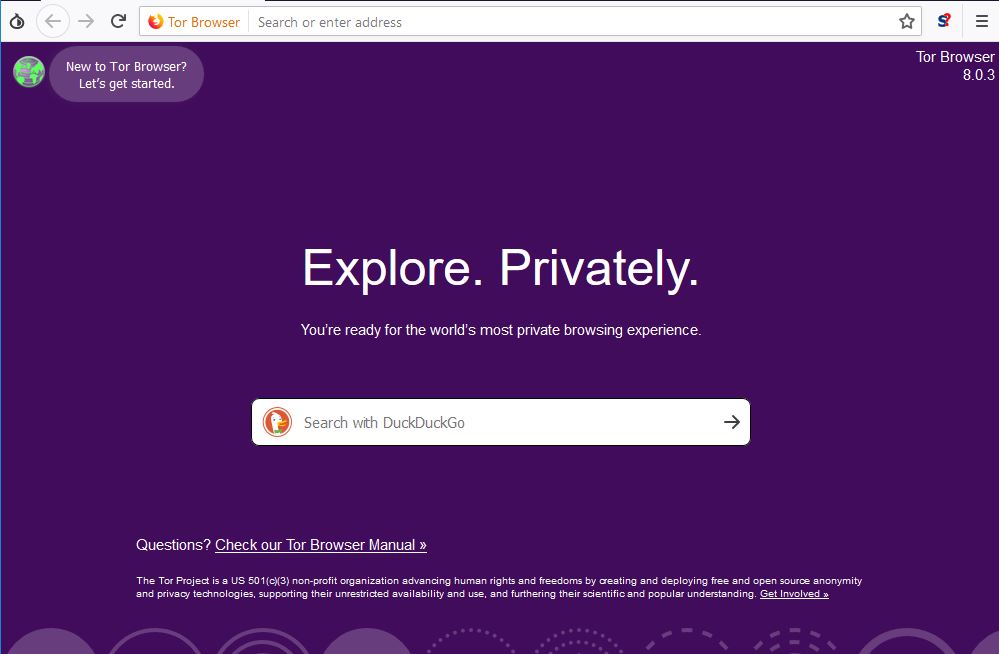 Tor
, otherwise known as
The Onion Router
, is the gateway to entering the Dark Web. Once you're connected, the data gets routed through their anonymous system so
no one is able to spy on you. It also allows you to visit censored websites or access geo-blocked content that's normally inaccessible
.
If you want to visit a .onion website, you'll need to use Tor as these aren't available on standard browsers. For example, if you wanted to visit https://facebookcorewwwi.onion, you would need to use Tor. Many people choose this address when Facebook is banned in their country.
While Tor offers a high level of anonymity, there are still some flaws that require the use of a VPN to maximize your protection. There have been instances of Tor getting hacked in the past, so you never can be too safe.
VPN or Tor: Just One or Both?
You could solely utilize a premium VPN service for privacy, but you still risk not being completely anonymous as your VPN provider can still see what you're doing. The good news is that most of the reputable companies don't care nor do they keep any record of it.
With Tor, all the packets are sent to a minimum of three relays before reaching their final destination. The last relay is when the traffic leaves Tor and hits the unsecured Internet. At this node, there's a chance of monitoring.
Because no service is 100% infallible, it makes sense to use a combination of the two if you desire absolute privacy. To get the best of both, you will want to use Tor with your premium VPN service.
Using a VPN & Tor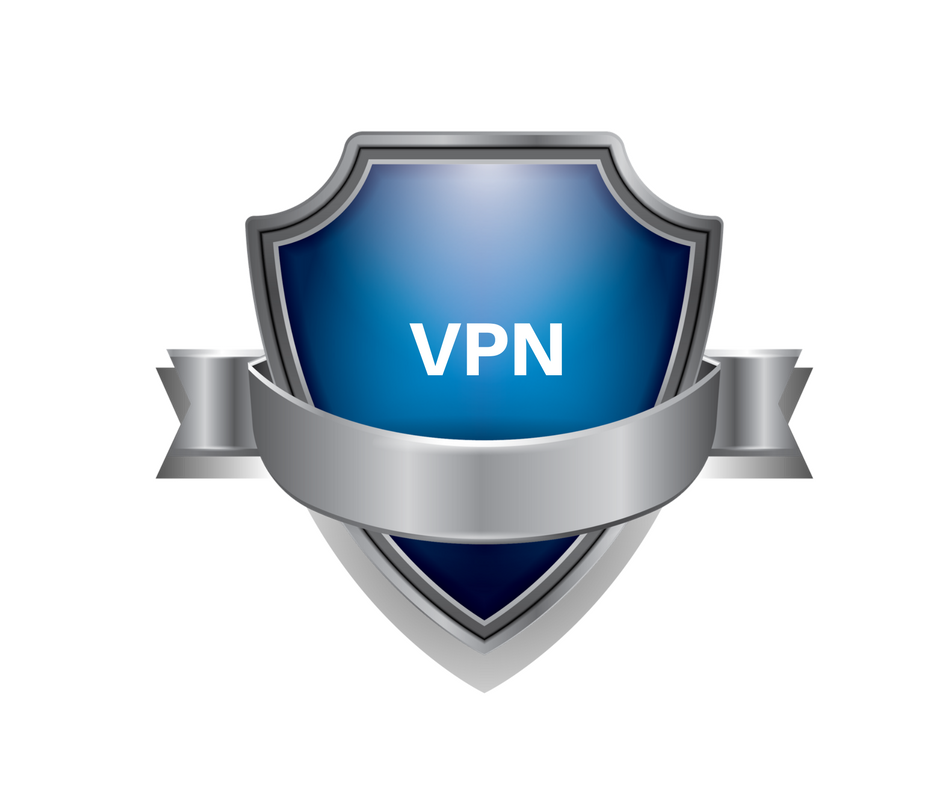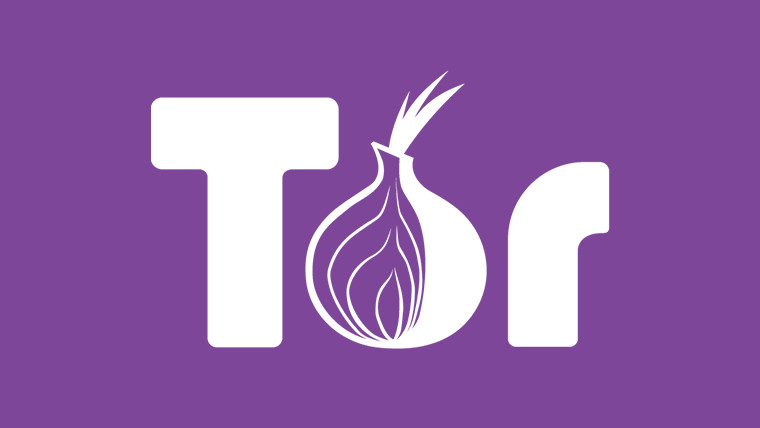 This dynamite combination gives you the
ultimate protection
while online yet there are two different ways to handle the connection, one being more secure than the other.
Connect to the VPN First
Start by connecting to your VPN provider, then the Tor browser. When you connect to Tor, it's possible for your government to become suspicious of your online activities. If this happens, they might request information from your ISP about your Internet usage. But by connecting to a VPN first, there's no record of you ever connecting to Tor and therefore nothing to report or raise suspicion.
Your ISP won't have any data on you and won't know what you're doing online. In addition, your VPN provider won't have any information either. All they'll be able to see is that you connected to Tor.
The other advantage to this is that Tor won't ever see your true IP address. All they will have is the VPN server's IP. This protects you if the Tor network ever becomes compromised.
Connect to Tor First
With this connection method, your traffic first enters Tor and then goes to the VPN provider, which can be riskier as this leaves an exit node and isn't usually supported by VPN services. Many people find it more difficult to set up this way and you'll have to make some adjustments to your virtual machine.
That's why we recommend connecting to the VPN first and then Tor for absolute privacy and easy application.
Final Thoughts
If you want complete privacy on the Internet, it makes sense to utilize both the Tor browser and a premium VPN service. Your security is of the utmost importance and you deserve to browse the web unrestricted and free of spies.
Give one of these top VPN providers a try and you'll see just how easy they are to use.