Ultimate Guide to Geo-Spoofing – Tips & Tricks that REALLY Work in 2020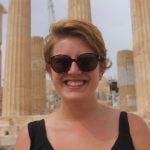 Last Updated by Sarah Barnes on October 01, 2020
Geo-spoofing is simply disguising your actual location, which is discerned by your IP address. It can also be helpful when you're wanting to view geographically restricted content, score some deals, and avoid targeted ads.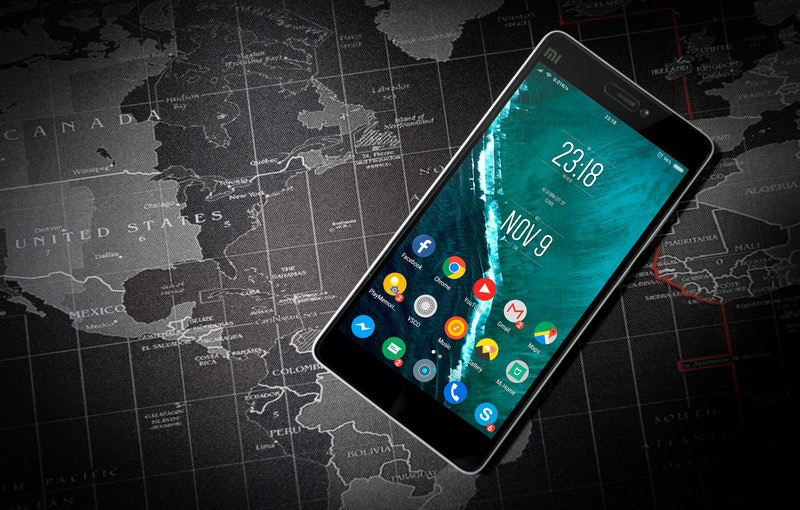 It's terrifying that with the most recent technological advancements,
it's become easier for search engines and Internet Service Providers (ISP) to determine your exact location.
So in order to stay private, you need to know how to geo-spoof with a Virtual Private Network (VPN) and protect yourself from prying eyes.
In this article we outline the most effective ways to geo-spoof your devices. Read on to know more about staying hidden in the online world.
A Step-By-Step Guide to Geo-Spoofing With a VPN
By establishing your location, search engines can block you from accessing certain websites and content.
More worryingly, they can also gather data and share it with third parties to provide targeted advertising.
Using a VPN is the most secure way to disguise your location online.
Here's a step-by-step guide to geo-spoofing with a VPN:
Choose a VPN with worldwide servers and military-grade encryption. To find the best VPN service, check out our list of Top VPNs for 2020.
Subscribe and download the provider's software.
Connect to a server in your preferred location.
Browse without restriction and enjoy an internet without limitations!
This level of encryption prevents data snooping from known culprits such as local governments, ISPs, hackers, and network admin.
A VPN is the ultimate digital privacy solution.
Why Is it Necessary?
1
To Access Popular Streaming Services
One of the most common reasons people use a VPN to geo-spoof their location is to stream shows. Netflix, Hulu, and other popular streaming services don't have a license to broadcast all of their content in certain countries.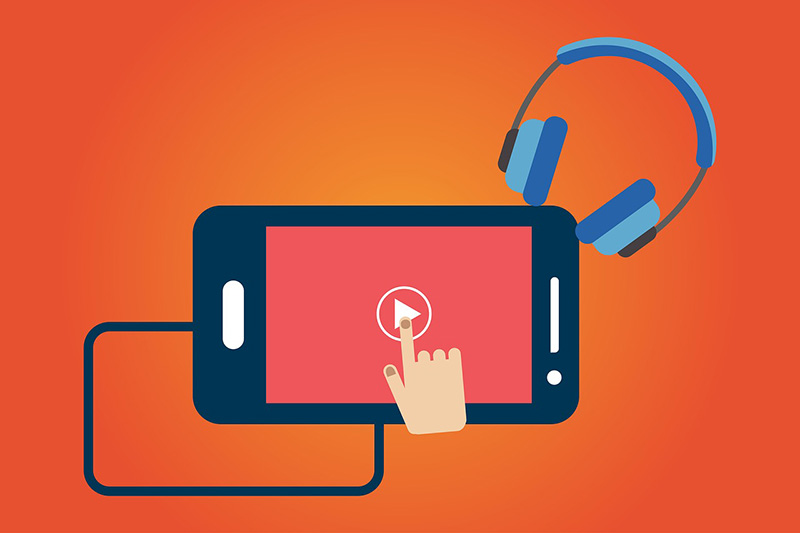 To
access catalogs not available in one location
, we geo-spoof the streaming services with a VPN.
2
Block Search Engines
Search engines track and log our search history, and while this might not sound daunting, it can have a large impact. For example, if you're browsing for specific flights, the site will log your IP address and the data you were searching for.
That way, the next time you perform the same search, the vendor can increase their prices remotely as they now know this is something you're really wanting. Shockingly, this is just one of the unethical ways companies will take advantage of your data.
Geo-Spoofing on Your Browser
Aside from using a VPN, you can change the settings on your browser and mobile devices to stop websites from logging your location. Here's how to do it on Google Chrome and Safari:
Google Chrome
Click on the three dots at the top right-hand corner of Chrome browser.
Go to "Settings".
Click on "Advanced Settings".
Find "Privacy Settings".
Click on "Content Settings".
Find "Location" and click to turn it off.
Safari
Navigate to "Preferences".
Click on the "Privacy" tab.
Select "Deny without prompting".
Geo-Spoofing on Your Mobile Device
Geo-spoofing on your mobile device is slightly more complicated since many of the apps you use need your location to function. Maps, Uber, and even Tinder are all popular apps that rely on using your location settings.
Android
With an Android device, all you have to do is navigate to "Settings," scroll down to "location," and turn it off. Once you turn your location off on your device, this will apply to all the apps on your phone.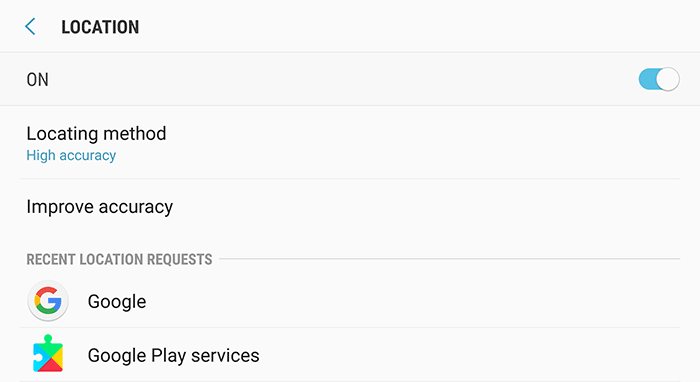 You can also personalize the tracking options for each of your apps, so you can specify which apps you're okay to share your location with and which you aren't.
Apple
Apple doesn't allow for much customization or the support of unofficial apps on their devices. As such, you have to tamper with security settings.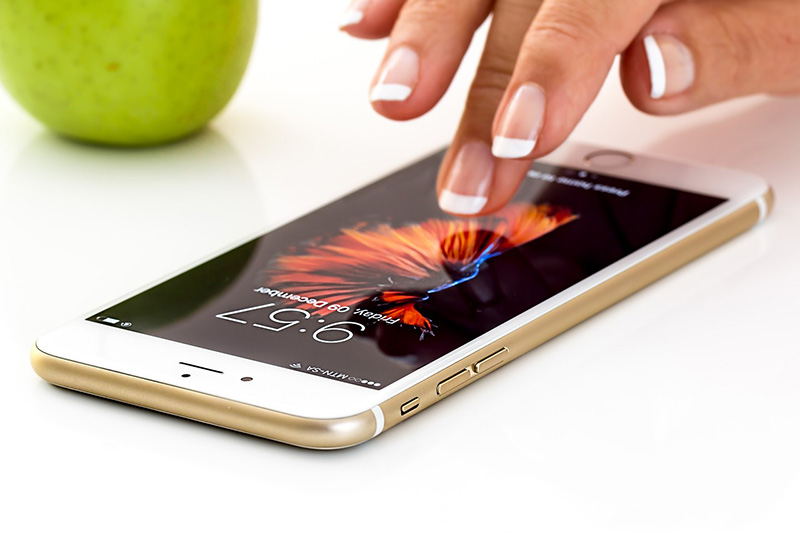 A process known as
"jailbreaking" allows you to alter settings
you can't usually access, as well as download third-party apps.
Just a warning that if you decide to jailbreak it will void the warranty of your device. That said, the best option is to download an iOS-friendly VPN to geo-spoof on Apple devices.
You won't need to worry about voiding your warranty and you'll keep your privacy protected, it's a win-win.
Bottom Line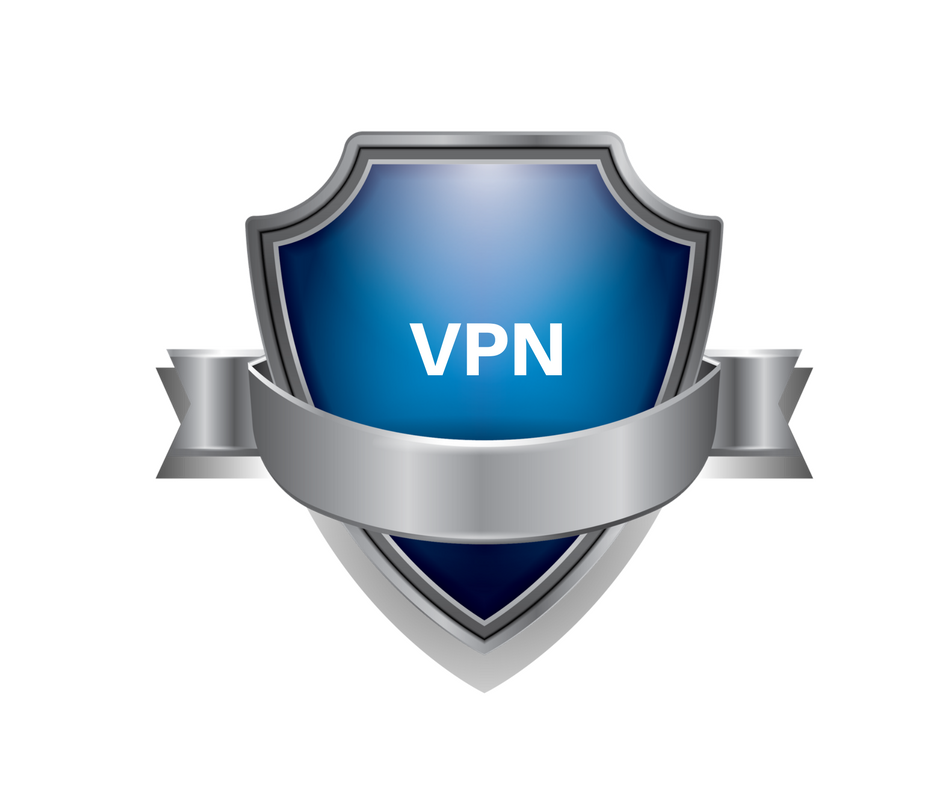 Geo-spoofing, by altering your browser or mobile device settings, is a
great way to view geo-restricted content
and browse with some added privacy.
Although, it's not as robust as a VPN service, which can add an extra layer of encryption to your browsing data.
The right VPN service is effective, easy to use, and will give you access all your favorite shows, allow you to view geo-restricted content, and encrypt your data.
We recommend you check out NordVPN, ExpressVPN and CyberGhost VPN, as they are currently the three market leaders and provide thousands of worldwide servers to their users without fail.