Top 5 WhatsApp Alternatives – Ranked for Security & Privacy
Last Updated by Joel Timothy on June 22, 2022
With about 1.5 billion users a month, WhatsApp is undoubtedly the most popular mobile messenger. However, the app has raised some concerns in the past when it comes to both privacy and security. This is especially when it was purchased by Facebook, the social network that has been known for some shady privacy practices and has also been a subject of multiple security breaches.
Though WhatsApp offers end to end encryption, the app may not be as secure as you may think. Recently, various targeted users were infected with malware that was able to penetrate phones through missed calls.
Though this security flaw has since been fixed, there are still so many reasons to worry about WhatsApp security. One of them is the upcoming merger of Facebook's three messengers; WhatsApp, Facebook Messenger, and Instagram Direct Messages. Though this is expected to bring end-to-end encryption to the Facebook and Instagram messaging platforms, it's expected to open new flaws on WhatsApp.
If you'd like to opt for a more private and secure app, there are many good alternatives out there. Here are the top 5 that you should choose from.
Telegram- Most popular alternative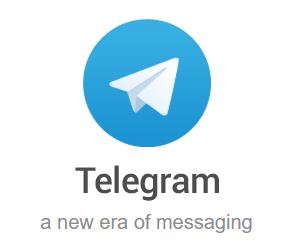 Telegram
is arguably the best alternative to WhatsApp, and it currently has more than 250 million monthly users. The cloud-based messaging app is run by a non-profit organization, it's free, and it doesn't have any ads. Unlike WhatsApp, Telegram
can be used independently on both mobile and desktop platforms
. Since it's cloud-based, the app will sync your messages to the other device.
To register Telegram, you have to use your phone number. However, ou can create a pseudo so you don't have to share your phone number with strangers.
The app is quite secure, and it is "based on 256-bit symmetric AES encryption, 2048-bit RSA encryption, and Diffie–Hellman secure key exchange." Regular messages are usually encrypted on a client-server model and are stored on the servers by default.
Telegram also offers end-to-end encryption for voice calls, and optional end-to-end encrypted "secret" chats between two users. With these secret chats, you can even set up a timer for disappearing messages. This levels of privacy and security are the reason why a lot of "opposition" people and the like are using it.
With Telegram, you will be able to send text and media messages with unlimited storage, and so you can still download old content. The app can be installed on Android, iOS, Windows Mobile, Windows, Mac OS, and Linux. There's also a native web version of the app.
App Rating: 4.4 on Google Play Store
4.4 on App Store
Signal- Excellent security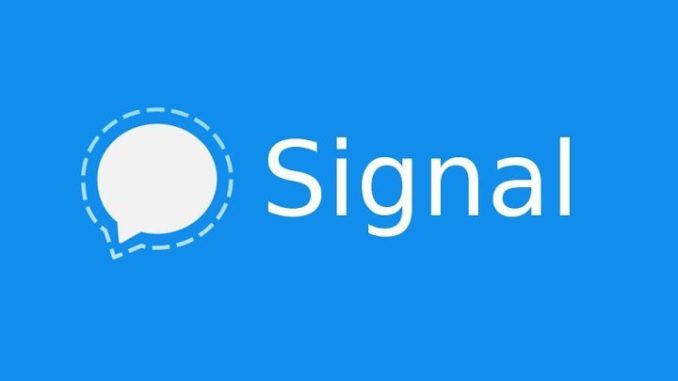 Signal
is another messaging app run by a non-profit foundation, and it's also free and has no ads. The app is known for its simplicity and excellent privacy and security. The latter has made it
receive endorsements from privacy and security advocates
like Edward Snowden, Laura Poitras, and Bruce Schneider.
Just like WhatsApp, Signal uses phone numbers as identifiers, and every chat is encrypted end-to-end to ensure hackers can't snoop. Actually, Whatsapp adopted the technology from Signal.
With the app, you can send text and multimedia messages, and you can also make encrypted voice and video calls. The Android version can also optionally function as an SMS app.
One great feature of Signal is that you can put a timer on messages, just like Telegram does in secret chats. After the set time interval expires, the message you send with be automatically deleted from the recipient's inbox. Further, Signal can circumvent censorship in countries like Egypt and the UAE through a technique known as domain fronting.
Generally, the app is very private and secure, easy to use, and has no significant downside. It can be installed on Android, iOS, Windows, Mac OS, and Linux.
App Rating
Google Play – 4.6
App Stone – 4.7
Threema- No personal info required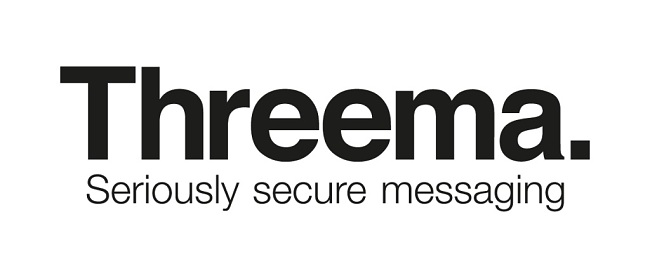 Threema
isn't free unlike the other alternatives listed here, but it only requires a
one-time fee of $2.99
which is quite affordable. The app promises total privacy and security, and your contact lists and group information are stored solely on your phone. To sign up, you won't even require personally identifiable information such as your phone number or email address.
In addition to text messaging, users can make voice calls send multimedia, locations, voice messages and files. To secure your data, Threema uses Elliptical Curve Cryptography, which is equivalent to 2048-bit RSA encryption. You can also add extra security by adding a PIN lock to the app, and this will ensure security when someone else gets into your phone.
A cool feature of Threema is that you can verify the identity of a particular user to ensure that you are chatting with the right person. You can install the app on iOS, Android, and Windows Phone.
App Rating
Google Play -4.5
App Store – 4.3
Riot.im- bridge other external networks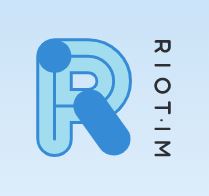 Riot
is usually mentioned as an alternative to Slack, and it's more of a business platform due to its focus on large-scale interactions. However, it's also a perfectly good mobile messenger. It can be used for text messaging, groups, channels and sharing of files between users. To get started, you won't even need a phone number.
Riot is built on Matrix, an open standard for decentralized persistent communication. For this reason, it can be used to bridge other external networks like Slack, IRC, Twitter, and Gitter. Users can then collaborate on different apps and third-party tools.
Riot is very well organized, and it's quite secure thanks to the end-to-end encryption used. Its interface is somehow similar to that of WhatsApp so you will adjust pretty quickly. You can install Riot on Android, iOS, Windows, Mac OS, and Linux. It's also available as a browser app.
App Rating:
Google Play – 4.3
App Store – 4.0
Viber- Works similar to Whatsapp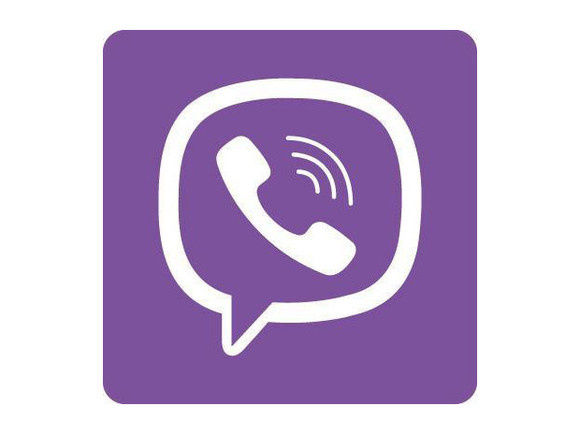 Viber
is the alternative that bears the most functionality similarity with WhatsApp, and it has a monthly user base of more than 250 million users. The app was first developed by Viber Media, an Israeli company, and it was later sold to Rakuten, a Japanese Internet Firm.
The messaging app uses phone numbers as identifiers, and it will also sync your contacts to let you know those that have the app installed. You can then use it for instant messaging, voice and video call, and also media and file sharing. All chats to a particular person will be secured with end-to-end encryption that uses 256-bit Curve25519 key pairing.
Viber can be installed on Android, iOS, Windows, Mac OS, and Linux. The app is free to use and call locally, but international calls will require you to buy Viber Out credit.
App Rating
Google Play – 4.3
App Store – 4.0
Which messenger should I choose?
All the apps mentioned above are great alternatives for WhatsApp if you are worried about your privacy or security.
All of them offer end-to-end encryption, and the companies behind them are privacy and security oriented, unlike Facebook which owns WhatsApp.
If you are not sure which one to go for, you can opt for Telegram which has a huge user base and allows you to receive your messages on any device.