Avoid the Skype Ban in UAE with this easy solution

Last Updated by John Bennet on October 07, 2019
No matter how well a technology might improve lives and enhance the greater good, there will always be opposition. Horse-drawn carriages in New York City fought for decades against the takeover of taxis.
The US Post Office lowered prices (then raised them dramatically) as emails made stamps and envelopes look like dinosaurs. And in UAE, the government rule that the country's only two Internet service providers (ISPs) – Etisalat and Du – are the only legal entities who can run Voice over Internet Protocol (VoIP) services.
What does that mean in real talk? That Skype has been banned in the UAE until further notice by the Telecommunications Regulatory Authority (TRA).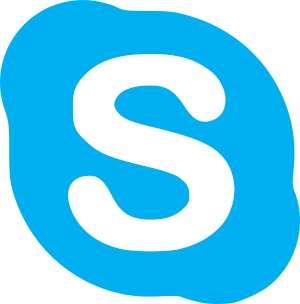 This is a case of nationalism at its most raw.
Skype, the largely free person-to-person IM, phone, and video service software
, was created by two gentlemen hailing from Sweden and Denmark in 2003.
In 2005, it was sold to US-based eBay, which in turn sold 65% of the holdings to a Canadian firm for $1.9 billion. Two years later, Skype was sold to Microsoft for $8.5 billion.
Thus, Skype is a Western product competing against local organizations in UAE. That part of the world's culture is to offer the right to deliver goods and services first and foremost to entities in its own country, for betterment of its own economy. In that mindset, Skype does not belong in UAE.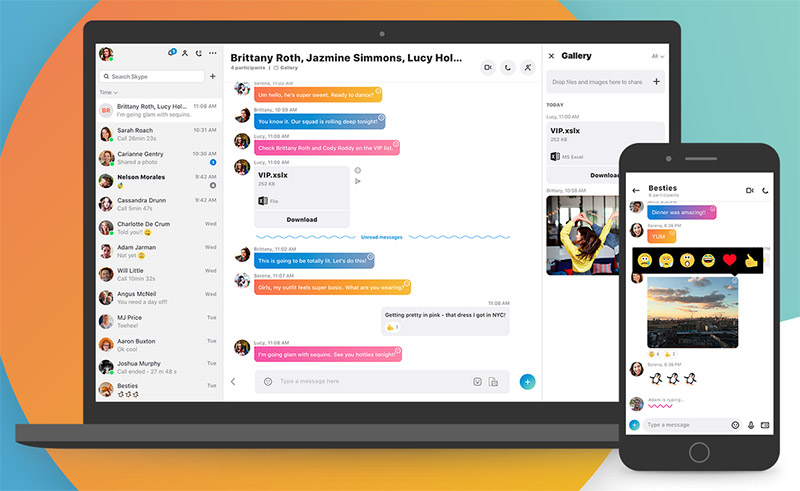 What are Skype alternatives in UAE?
The TRA website states that any person using VoIP services from a provider besides Etisalat and Du is committing a punishable crime. Those two ISPs each have an alternative to Skype.
One is called C'ME and the other BOTIM. Neither is free, unlike Skype, but you can learn about them here.
Can the bans be lifted?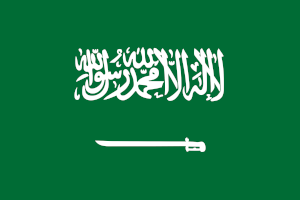 Both
Microsoft and Apple
have been in talks with
UAE government officials
throughout 2018 t
o lift the bans on Skype and FaceTime
.
Microsoft has some considerable leverage in the matter, considering it is building two data centers in Abu Dhabi and Dubai in the future that will bring new jobs and new income to the country. Both services are still active in some capacity on smartphones, but service is glitchy.
UAE monitors its citizens' communications, and this is much easier to do with homegrown products like C'ME and BOTIM. UAE is not alone in this ban, Qatar also has a monopoly on VoIP services in its country, and China banned Skype in 2017.
Who is hurt the most by the UAE ban on VoIP?
Given UAE's focus on international business, it is no surprise that 80% of its population consists of expatriates from other countries. The number of Indians (25%) outstrips the number of native Emiratis (20%).
Clearly, it's a bit of culture shock for many foreigners who come to UAE and can no longer use Skype or any other free VoIP. But the biggest difficulty lies with small-and-medium businesses (SMBs) which must pay high fees for C'ME or BOTIM subscriptions whereas Skype was largely free for most small endeavors.
VPN workarounds for Skype in UAE
Using a VPN is the most sensible workaround for using Skype in UAE. VPNs can connect to remote servers outside UAE and mask user connections, allowing them to employ Skype for their IM/chat/video solutions.
The most necessary components for VPNs for Skype are strong security packages and high speeds to support streaming video functions.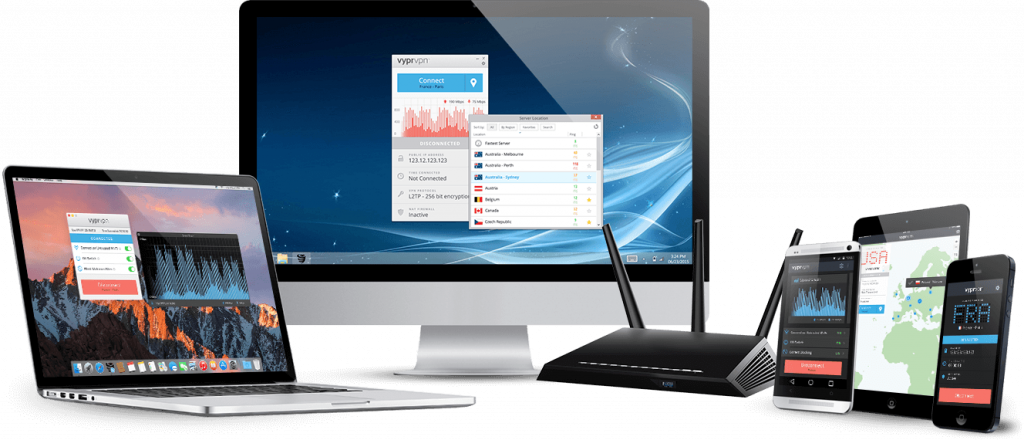 VyprVPN is based in Switzerland, which is a good hint that it has great security. That's reflected in a kill switch, DNS leak protection, and a custom Chameleon protocol for better protection and accessibility.
It also does not keep logs and has a massive selection of server: more than 700 across 70 locations generating more than 200,000 IP addresses. Its unlimited bandwidth makes it a great VPN for desktops when you want to stream video.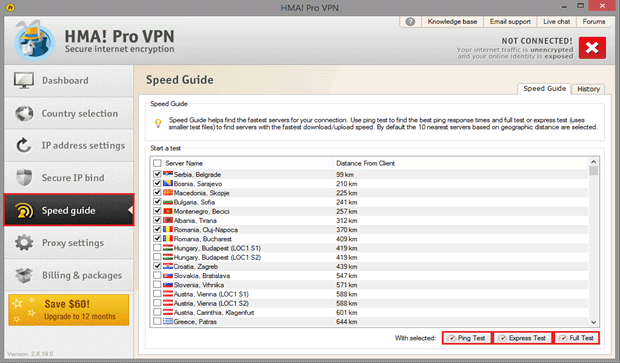 HMA VPN has more than 320 available locations and stretches them worldwide making it the best VPN for India and other exotic countries.
It has 900 servers in all across 190 countries and supports both OpenVPN and IPSec. It also has a generous 30-day money-back guarantee, although it is limited to 10GB of bandwidth.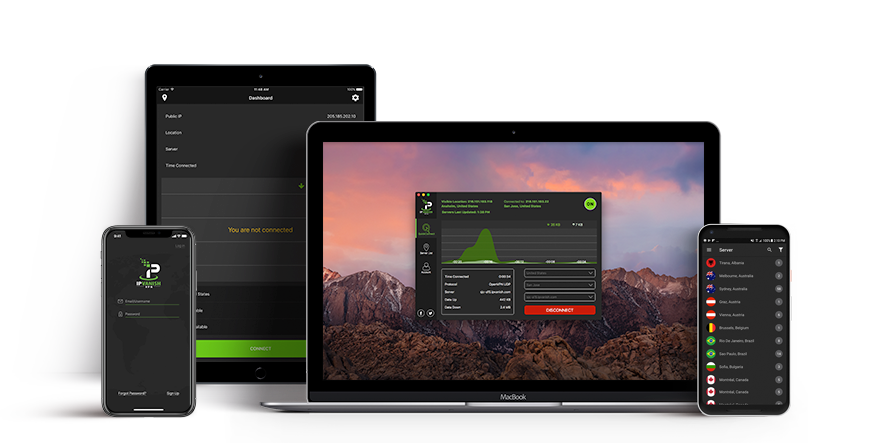 IPVanish VPN has a strict no-logs policy and is available for all platforms, making it a great VPN for mobile. It boasts more than 1,000 servers spread across 60 countries.
Its security includes a kill switch, IP and DNS leak protection, and 256-bit AES encryption.