Avoid LGBTQ Censorship in Indonesia with this Guide
Last Updated by John Bennet on April 25, 2019
Home of great beauty and tradition, not to mention being the fifth most popular country on earth with some 264 million residents, does not mean that Indonesia welcomes all people with open arms.
Muslim Beliefs vs. LGBTQ Lifestyle
As the most populous
Muslim country
in the world, Indonesia has
very strict laws when it comes to homosexuality
. The country does not recognize same-sex marriage and in some places
being gay, lesbian, bisexual, or transgender
is punishable by flogging or other harsh punishments. Rarely do people "come out" to their families and friends as being LGBT.
In 2018 in the city of Pariaman, laws were passed in 2018 fining transgender people for immoral public behavior. And in February 2018, Indonesia blocked more than 70,000 websites that it deemed to have negative content such as pornograhy, the majority of it of the homosexual nature.
Indonesia has a different view than many Western countries on what pornography actually is. It includes being naked in a photo or video as pornography as well as websites that promote LGBTQ dating and lifestyle choices.
Even mighty Google cannot get anything past the Indonesian Communications and Information which made the tech superpower remove 14 apps that promoted LGBTQ behavior and images/videos last year.
Accessing LGBTQ Websites in Indonesia
Despite the sanctions and the persecution, there is a burgeoning LGBTQ movement in Indonesia that is pushing back against the norms of society. Just because websites have been blocked and banned doesn't mean they cannot be reached with the right technological aids.
Having the support of a global community and being able to reach out to others with the same lifestyle and questions is a big part of the LGBTQ community regardless of where in the world it is.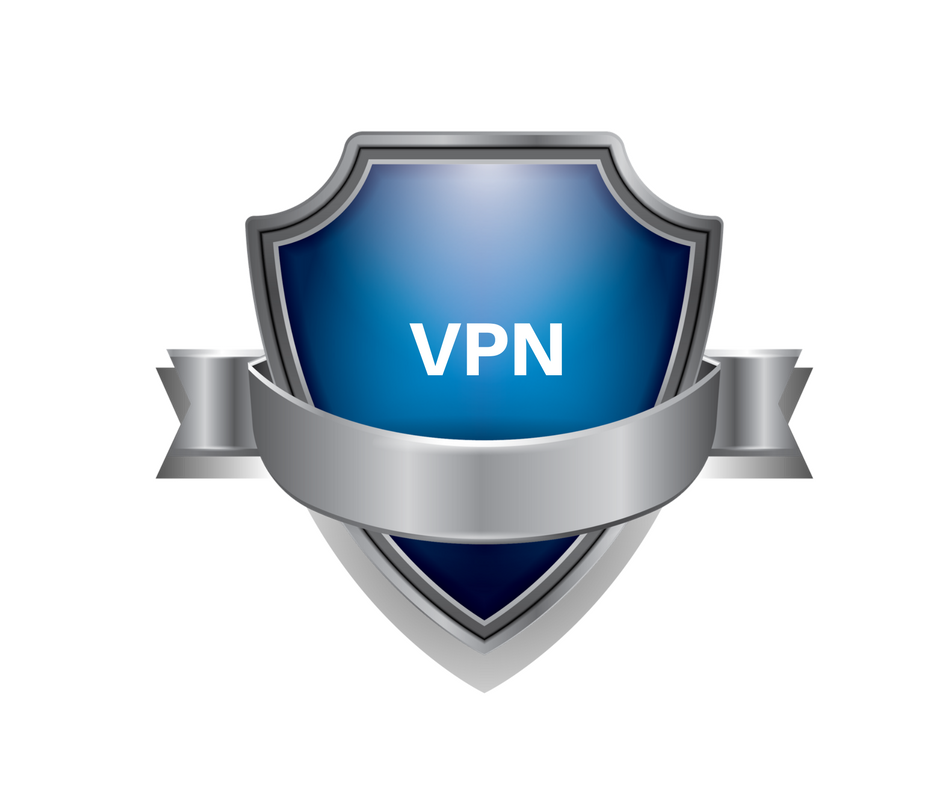 The biggest components that
VPNs can provide
to individuals seeking these websites are
anonymity and security
. These are huge qualities given the crackdown on these websites and the potential legal ramifications therewithin.
The ability for VPNs to encrypt the data you send to and from the Internet is the biggest component in why VPNs are the perfect weapon against censorship.
With a VPN, you can give your computer a different IP address – one outside Indonesia – that will allow you to view any websites you want. Even when you pull that information back to your own computer, it is encrypted so that no third party, such as the Indonesia government, can see what websites you are visiting or what information you are viewing.
Best VPNs for Unblocking LGBTQ Websites in Indonesia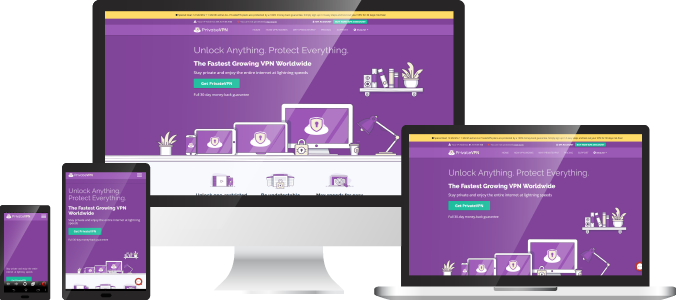 PrivateVPN hails from Sweden, which is a stronghold for Internet privacy. Its best feature is an automatic kill switch which will automatically sever your connection if the VPN fails, meaning no one will be able to see your actual IP address ever.
PrivateVPN generously offers customers up to six simultaneous connections so you can browse from any number of different devices when you're mobile or at home.
The security offering extends to industry-leading 2048-bit encryption and a very strict no-logs policy, along with built-in leak protection.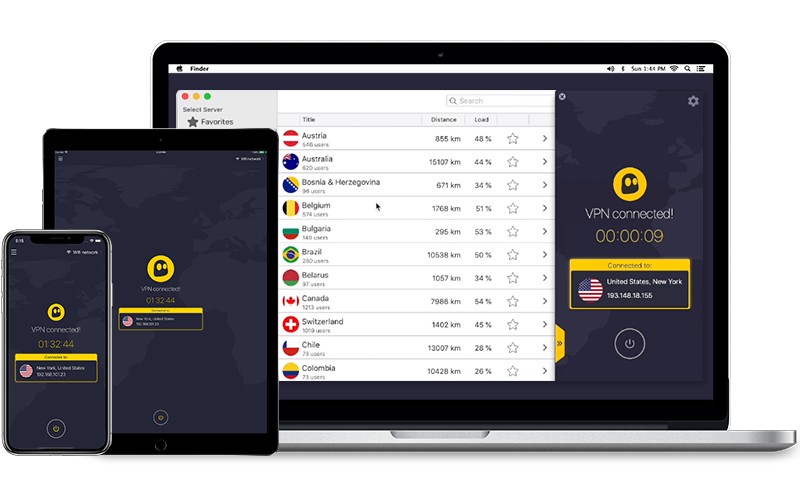 CyberGhost VPN goes a step farther when it comes to privacy by owning and hosting its own servers inside of Romania. This means that no third party is ever in control or has the ability to view your data and your history. It's a big move for any VPN and one that has the ret of industry taking notes.
CyberGhost also boasts more than 3,000 servers spread across more than 60 countries and allows you up to seven simultaneous connections at once.
Not surprisingly, it also does not keep logs of where you've been and what you've been downloading or uploading.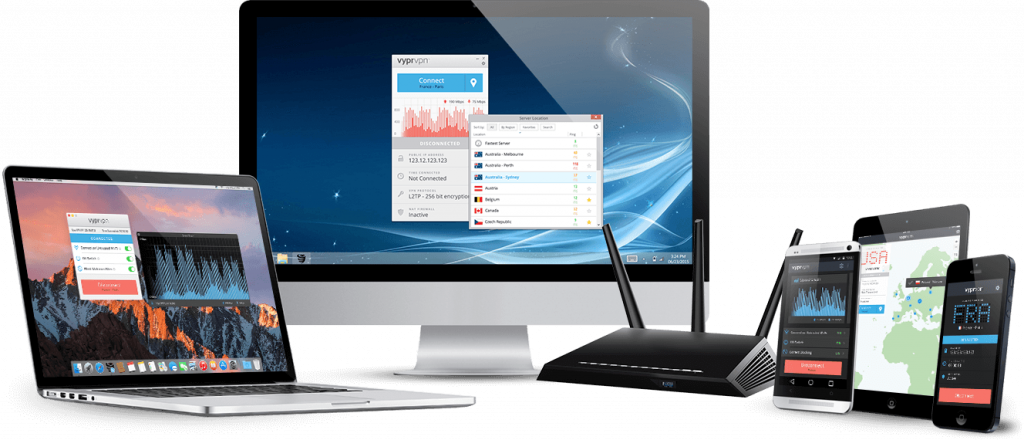 VyprVPN is another security stalwart with its Custom Chameleon protocol that ratchet protection and accessibility.
It also supports OpenVPN, L2TP/IPsec, and PPTP. It has 256-bit encryption in place and its zero-knowledge DNS which means no blogs are kept.
VyprVPN has a full range of more than 200,000 IP addresses spread across 700 servers and 70 locations. Best of all it has unlimited bandwidth and unlimited server switching as standard issue.