Trust.Zone VPN Can't Unblock US Netflix – Here are 4 VPNs that Will
After multiple tests, we found that when connected to a Trust.Zone server, we couldn't bypass the Netflix geo-restrictions despite other websites stating you could. Every time we tried to connect to a server and watch Netflix content, we were met with the error message below.
If you're looking for a Netflix VPN, we've tested 4 alternatives and had no trouble watching US Netflix.

This error message shows that Netflix has identified the server you're trying to connect on and knows that it is a VPN server. Through their experience, Netflix can determine which servers are VPN servers. They do this by noting which devices are using the same IP address and by process of elimination, they decide whether that server is that of a VPN or proxy.
Unfortunately, when it comes to Trust.Zone, Netflix is aware of the IP addresses of their servers and block those who try to access the site.
4 Alternatives to Trust.zone That Work With Netflix
Just because Trust.zone doesn't unblock Netflix, it doesn't mean there's no way you can access the site. Luckily, plenty of other VPNs offer access to Netflix and bypass geo-restrictions. Here are our top picks for the best alternative:
1. NordVPN – Servers optimized for streaming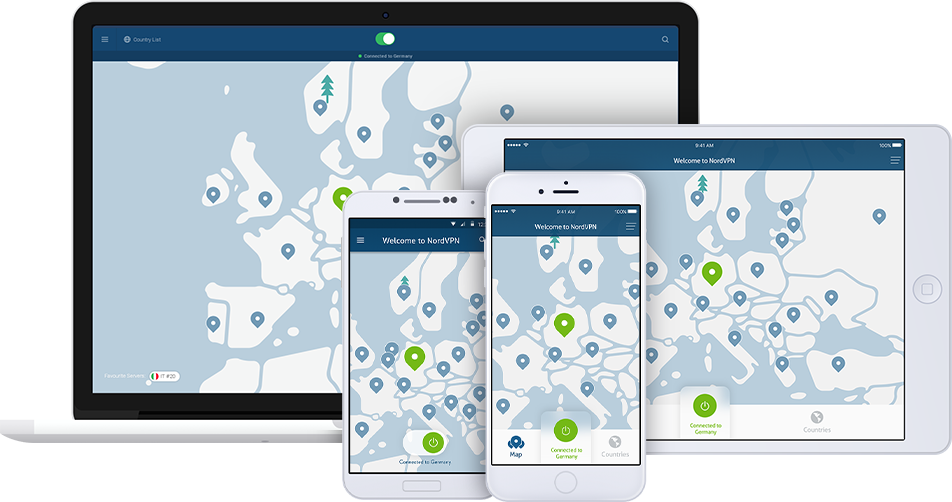 5,437 servers in 61 countries

Smart Play technology

30-day money-back guarantee
As one of the most secure VPNs on the market, NordVPN also offers impressive speeds, great for watching Netflix. With Smart Play technology, NordVPN's servers are optimized for streaming. So when you bypass Netflix geo-restrictions you can watch your favorite content at high-speeds with minimal interruptions.
Unblock Netflix with NordVPN now
2. ExpressVPN – Proven to work with Netflix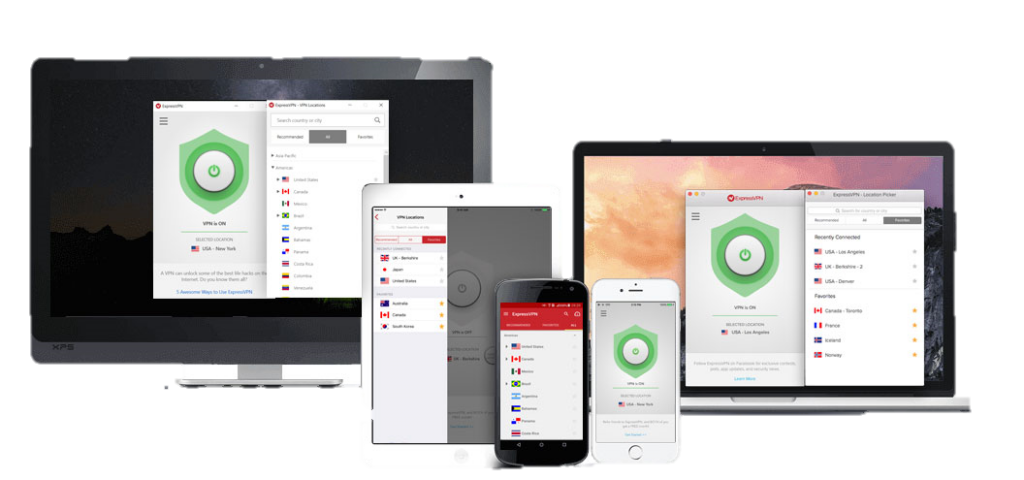 Incredible speeds and performance

3,000+ servers in 160 locations spanning 94 countries

30-day money-back guarantee
Often regarded as the fastest VPN in the world, ExpressVPN will allow you to bypass Netflix geo-restrictions and watch movies and TV shows at high-speeds with zero interruptions.
Additionally, with servers in 94 countries, you can access Netflix from different countries and watch a range of content.
Unblock Netflix with ExpressVPN now
3. CyberGhost – Great speeds, ideal for streaming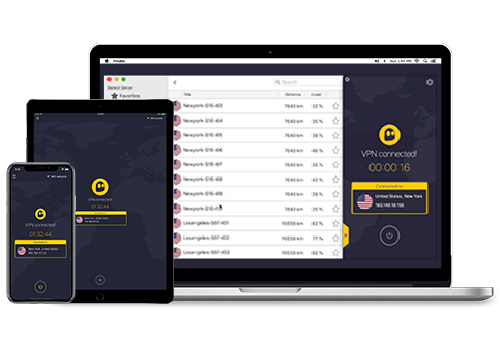 3,000+ servers globally

Easy-to-use interface

Free trial
Not only can you bypass Netflix geo-restrictions, but you can also watch different Netflix content from across the globe using their 3,000+ servers. This can all be done for free should you want to utilize the 7-day free trial that is on offer. Finally, CyberGhost's user interface is simple and easy-to-navigate, which is great for those who aren't too familiar with how a VPN works.
Unblock Netflix with CyberGhost now
4. SurfShark – Cheapest VPN that works with Netflix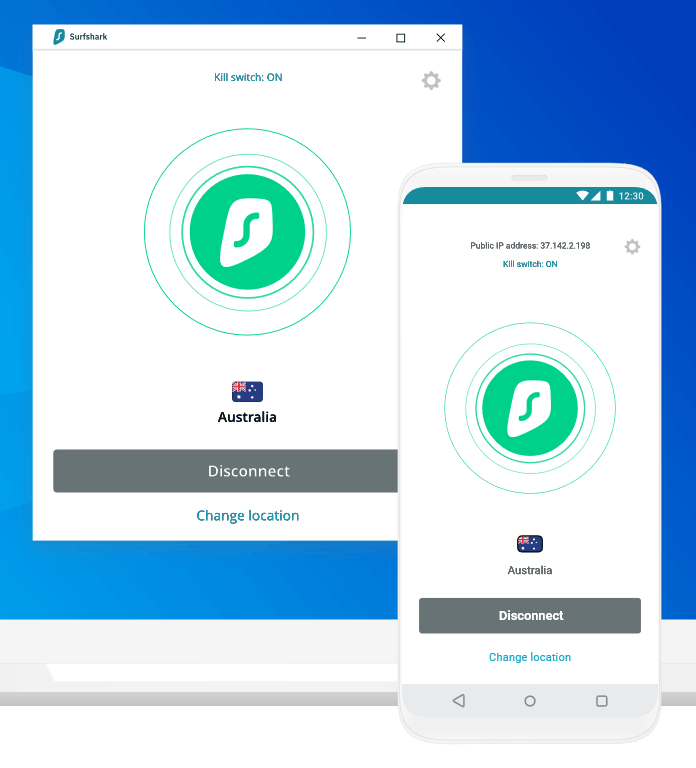 High speeds

Over 500 servers in 50 locations

Cheap
As the cheapest VPN on this list of alternatives, Surfshark provides you with the ability to overcome Netflix geo-restrictions at above average speeds. Furthermore, with over 50 locations' worth of servers to choose from, you won't be stuck when searching for your favorite movies and TV shows. Unlike the other VPNs on this list, SurfShark is the cheapest. Signing up for the 24-month option will cost you a mere $2 per month.
Unblock Netflix with SurfShark now
Why You Should Use a VPN to Watch Netflix
You may be thinking "why do I even need a VPN to watch Netflix?". Well, there are many countries around the world that aren't too fond of certain content on Netflix. As a result, governments and ISPs block this content on the streaming site. TV shows and movies that contain violence, nudity, drugs, and gore are deemed unacceptable in some countries. For example, China has its own laws regarding censorship and rates their shows differently compared to more western countries. Therefore, the Chinese government will block any content they dislike, making it inaccessible to the public. So, if you use a VPN, you can overcome these restrictions.
Additionally, when you change your VPNs server location, you will be able to access the Netflix content exclusive to that country. If your favorite show isn't available in your country, you can simply connect to a server in a location where the show is available and watch away.