HMA Doesn't Work With Netflix – Try These 3 Quick Fixes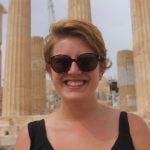 Last Updated by Sarah Barnes on October 07, 2019
Today, there are plenty of reports from users saying that they can't access Netflix using the HMA VPN. We tested it with mixed results. One day we were able to access US Netflix and the next we got a Proxy Error.
After several days of testing in the US and other markets, we can't recommend HMA as a viable Netflix VPN.
If you already have HMA and are having problems with Netflix, there are alternative ways to find the content you want:
Accessing Netflix Using HMA VPN
HMA VPN isn't a great solution when it comes to unblocking US Netflix. In fact, we tested various servers and couldn't access the streaming channel with any of them.
However, Netflix doesn't block HMA in all locations. By connecting to a UK server, we could access the region's Netflix without any trouble whatsoever. So all is not lost unless you specifically want to access the US catalog.
With more than 280 different server locations, HMA is a great VPN for global coverage. However, while the service connects to servers quickly, it will remain inconsistent when it comes to accessing Netflix, specifically in the US. With this in mind, we recommend you try an alternative source for content.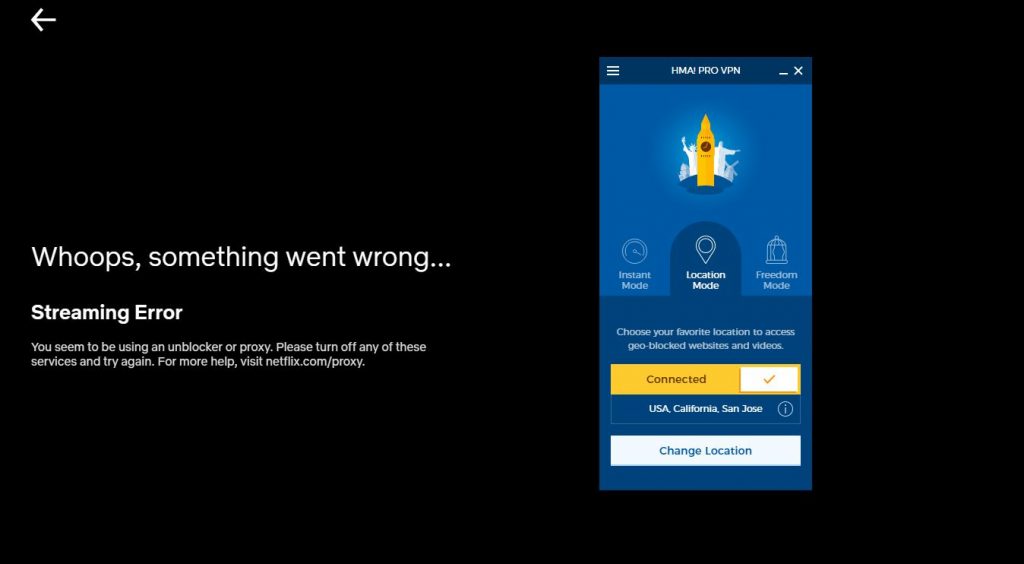 We tried watching Netflix with several different HMA locations in the US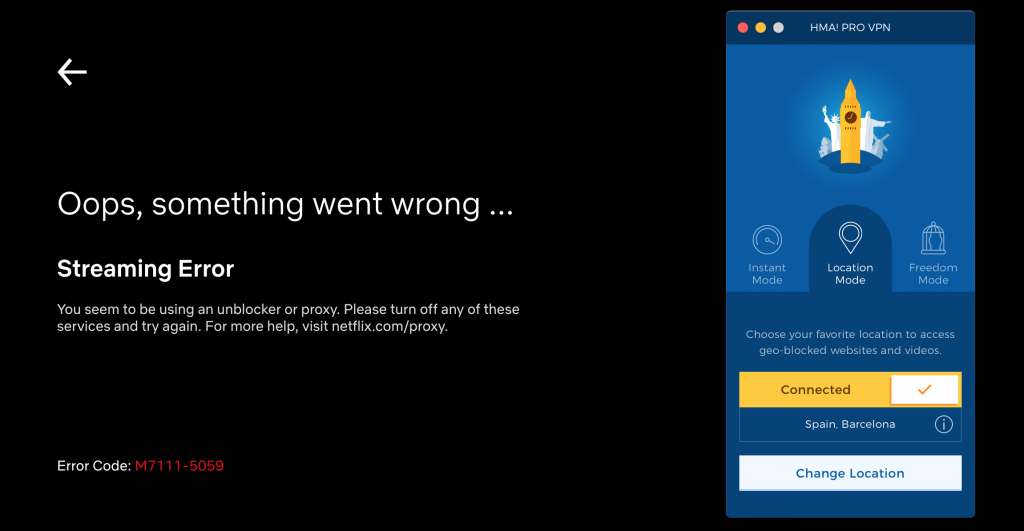 We had the same results when tried with Spanish servers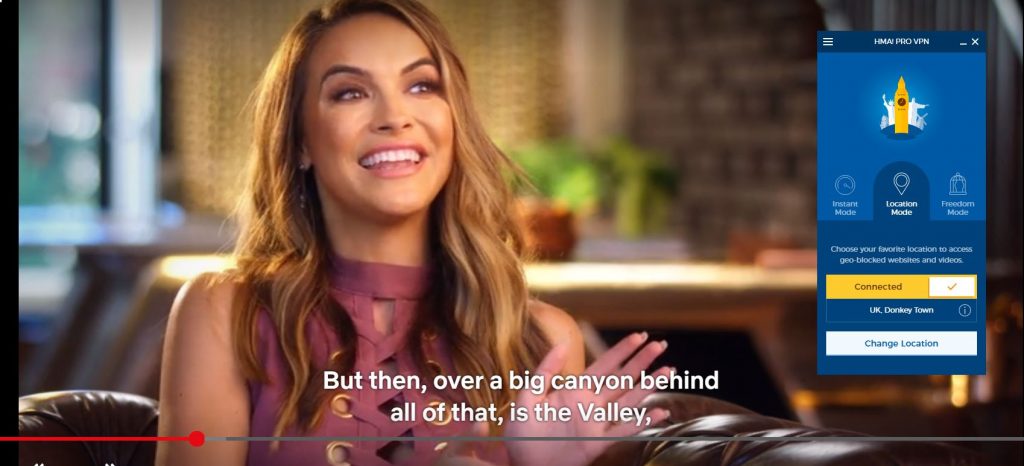 We did stream Netflix UK with HMA
What Should You Do When You Can't Access Netflix With HMA VPN?
1. Use Torrenting Websites
While Wizcase doesn't condone pirating content, torrenting websites do often give you access to a vast variety of TV shows, movies, and various other media. However, torrenting isn't without risks.
The likelihood is the copyright owner of the available content hasn't given their permission for it to be hosted or shared online. With this in mind, there could be repercussions. ISPs can block access to specific sites, and you can receive a fine or even face jail time.
Taking that into consideration, it's essential that you use a VPN when using P2P websites and software. Furthermore, a VPN can also provide better security against the more malicious elements that exist among file sharing, as it is a hotbed of malware and data theft.
Torrent Anonymously with ExpressVPN
2. Check Other Streaming Sites
There are some other excellent, popular streaming currently available. Apart from Netflix originals, you can find some of the same content, and you might even find something new.
Hulu
HBO Now
YouTube TV
Amazon Prime Video
PlayStation TV
Many of these streaming websites aren't equipped with the same VPN blocking technology, thus making it easier for you to access geo-restricted content.
3. Use a Different VPN
If HMA doesn't do the trick, there are plenty of other VPNs available for you to try. While HMA is a great service, others currently available come with a much broader selection of servers.
Furthermore, these all come with a free trial, or a money back guarantee period, so you don't have to make the financial investment to check if they work.
Three Alternative VPNs That Can Bypass Netflix Geoblocks
If you want to try an alternative to HMA to bypass Netflix geo-restrictions, we recommend the following services:
1
ExpressVPN – Consistently able to bypass Netflix geo-blocks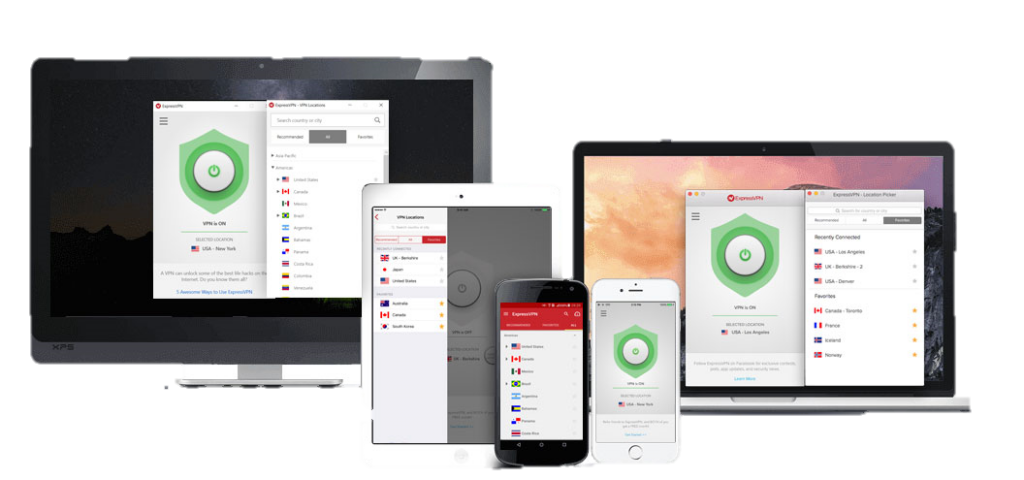 Servers in 160 cities in 94 countries
Multiple servers in different locations that unblock Netflix
Unlimited bandwidth
30-day money back guarantee period
ExpressVPN is known for its blazing fast speeds and strong encryption. The service allows you to unblock Netflix in the US and various other locations across 3,000+ secure servers.
For security, Express provides 256-bit AES encryption, DNS leak protection, split tunneling, and an automatic kill switch. Additionally, offshore privacy protection means there are no activity logs and no connection logs for greater anonymity.
2
NordVPN – High speed servers are great for streaming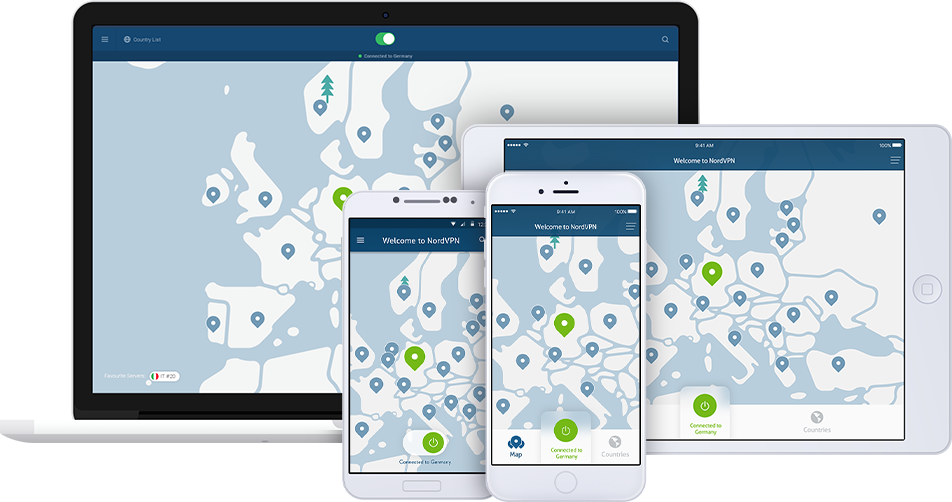 More than 5,000 servers in 60+ countries
Various servers that can bypass Netflix's VPN blocking technology
Unlimited bandwidth
30-day money back guarantee period
NordVPN has the largest selection of servers in the industry. The global server network is excellent for unblocking streaming services with playback enhanced with SmartPlay.
The company offers the highest standard 256-bit encryption, CyberSec, DNS Leak protection, and an automatic kill switch. Additionally, you can choose from various security protocols.
Moreover, Nord's customer support team can tell you exactly which servers unblock Netflix 24/7.
3
CyberGhost VPN – Has US servers optimized for Netflix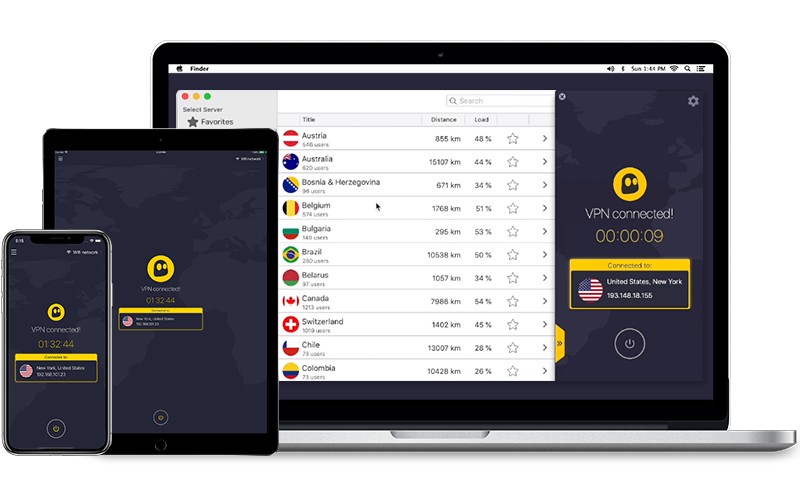 More than 3,700 servers in 60+ countries
Ability to unblock Netflix in various countries
Unlimited bandwidth
45-day money back guarantee period
CyberGhost VPN is another popular VPN that allows you to unblock Netflix in a variety of countries thanks to its comprehensive forum that will tell you exactly which servers are optimized for streaming.
Furthermore, CyberGhost comes with military-grade encryption, DNS and Ip leak protection, an automatic kill switch, and more. Client apps are compatible with Windows, Mac, iOS, and Android, with seven simultaneous connections.
Bottom Line
While Netflix is becoming more sophisticated at identifying VNPs and blocking them, companies like HMA are always acquiring new servers at an greater rate to combat the issue, thus allowing you to bypass these blocks.
That said, if you can't find a HMA server that allows you to watch Netflix in your preferred region, ExpressVPN, NordVPN, and CyberGhost VPN are all far more consistent at delivering results.