NordVPN is Working With Netflix Again in Poland (Tested 2020)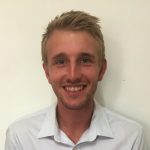 Last Updated by Benjamin Walsh on October 01, 2020
One of the best things about premium VPN providers is their sheer will to provide you with safety, security, and speed all rolled into the best service possible. NordVPN is no exception.
However, if you are traveling or live outside of Poland you may have previously experienced connectivity issues in the past when accessing Netflix Poland using NordVPN. Thankfully, these problems have since been overcome, for now.
Typically, NordVPN is one of the most reliable and trusted names among the VPN community, and have topped many 'Best VPN' lists. One major reason for this is NordVPN's ability to bypass Netflix's strict geo-restrictions.
Until recently, Poland has been a location that NordVPN haven't quite managed to crack. But recently, NordVPN has been able to overcome this and you can freely browse Netflix Poland as well as watch all your favorite movies and TV shows.
What to Do If NordVPN Doesn't Work on Netflix Poland
NordVPN's issues with Netflix Poland may be in the past for the moment, but after much testing, we have found that the servers aren't reliable. During these tests, there were times when we could access content and times we could not. After speaking to NordVPN customer support regarding the issue, they stated that they did not yet support Netflix in Poland.

This proves that they don't yet have full control over their Polish servers. So, if you are looking to stream Netflix Poland while abroad using NordVPN, you will need to switch between their 43 Polish servers and conduct trial and error tests to see which ones work and which don't.
Regardless of whether the server works or not, you will still be able to browse the Netflix menu freely with the ability to see what shows and movies are on offer. If you choose something, you will immediately know whether it works, as you will either be able to watch it, or you'll be met with this message:
Pardon the interruption
You seem to be using an unblocker or proxy. Please turn off any of these services and try again. For more help, visit netflix.com/proxy.
Error Code: M7111-5059
This error message means that Netflix has identified your IP address and knows that you are using a VPN.
If you continue to be unsuccessful in accessing Netflix Poland, then the best solution we can offer is to switch to ExpressVPN.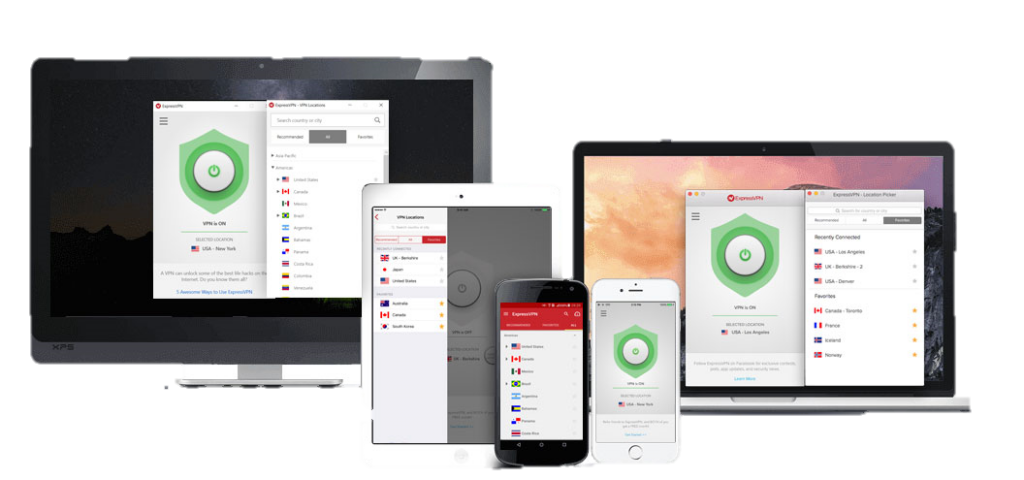 Overall, ExpressVPN operates on par with NordVPN and even excels in some areas, especially when it comes to streaming your favorite Netflix content. Below are just a few of the many features that ExpressVPN have to offer:
Second-to-none speeds and performance.
Advanced AES 256-bit encryption.
Over 2,000 servers in 148 locations spanning 94 countries.
Automatic kill switch.
No throttling policy.
Support on most major platforms and Operating Systems.
24/7 live customer support.
ExpressVPN have a plethora of features and are proven to be much more reliable than their competitors.
Using a high-quality premium service such as ExpressVPN, you will be able to bypass almost any Netflix restrictions in place, especially in Poland. Our ExpressVPN tests have shown consistency across the board and we have yet to see the error message pictured above.
Like NordVPN, ExpressVPN has a great customer service that operates 24/7. Their agents have proven on multiple occasions that they respond quickly and provide assistance to the best of their ability, regardless of the severity of the issue.
We can guarantee that making the switch to ExpressVPN will yield positive results compared to other VPNs on the market. With ExpressVPN, you can watch all your favorite Netflix Poland content no matter Where you are.
Why You Can't Access Netflix Poland Abroad
Netflix is one of the most popular streaming services in the world, and for good reason. There are nearly 200 versions of the streaming service and depending on which location you're in, you'll have a different viewing experience with content unique to that country.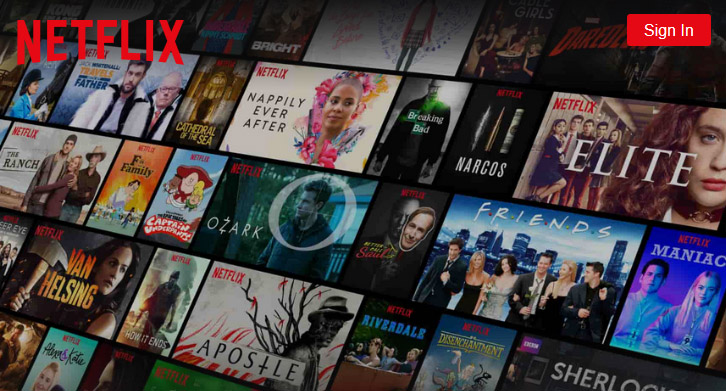 However, if you're from Poland but live or are traveling abroad, then you won't be able to access the same content that you would if you were at home. This is because individual countries implement geo-restrictions to block content that the government deems unworthy or unsuitable.
For example, Rick & Morty might have the perfect combination of alcoholism, inappropriate jokes, thought-provoking realism, and foul language for US and UK audiences, but for a country such as China, this kind of expression is forbidden. China has their own laws regarding censorship and rates their shows differently compared to more western countries. Therefore, the Chinese government will block any content they dislike, making it inaccessible to the public.
The best option to bypass these geo-restrictions is simply to use a VPN. A VPN will allow you to change your location to one of your choice providing your VPN provider offers servers in that country.
As VPNs become increasingly popular, websites and streaming services such as Netflix develop ways to detect and block your device from accessing its content. Since VPN servers are shared, Netflix can determine which devices are using a VPN as they will all have the same IP address. Fortunately, VPN providers are fully aware of this issue and are working towards mitigating the problem.