Access US Amazon Games from South Korea with this Hack
Last Updated by John Bennet on January 26, 2019
You don't have to go far to find a video-game obsessed individual, regardless of what country you're in. South Korea has one of the biggest populations of fanatical gamers.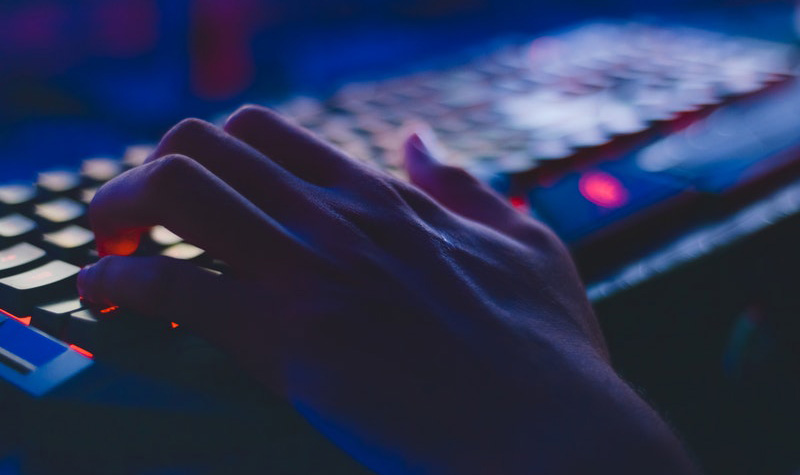 But there's nothing that drives a gamer crazier than finding a game that they cannot play. That's the case for South Korean gamers obsessed with playing
digital games only available to customers of the US version of the Amazon store
.
The Amazon store makes the games available only to browsers sporting an IP address located inside the United States. So when South Korean gamers try to download these rare adventures, they are denied by their geolocation.
That is, if they're not using a virtual private network (VPN).
South Korea's Gaming Culture
South Korea's gaming culture is an astonishing sight from the outside looking in. Professional games are seen as A-list celebrities. Their competitions are shown on national television and played to capacity crowds in sporting arenas. Top-flight gamers date Asian supermodels and make enormous salaries.
In 2008, the online gaming industry earned $1.1 billion in exports. The entire gaming industry is worth $5 billion a year, and games like StarCraft have sold more than 4.5 million copies in country.
South Korea has two 24-hour video-game television networks. There are 10 professional gaming leagues and gaming is so intense that in 2011 the government enacted a Cinderella Law that prevents anyone less than 16 from playing online games between 12 a.m. – 6 a.m.
Using a VPN to Download Amazon Games: A step-by-step
Select a VPN that works for your budget and other attributes and download its client app to your computer.
Run the app and select a server located inside the United States.
Attempt to find a server that has good speeds and few users as this will make it as quick a process as possible and allow you to run the games as close to real time as possible.
Once you've connected, use a "What's my IP" app to determine if your remote server is actually located in the US.
Enter Amazon's digital game address and begin downloading and playing the latest digital games.
Best VPNs to use for Downloading Amazon Games
As of early 2019, all VPNs are legal in South Korea and none have been taken down due to censorship by the government.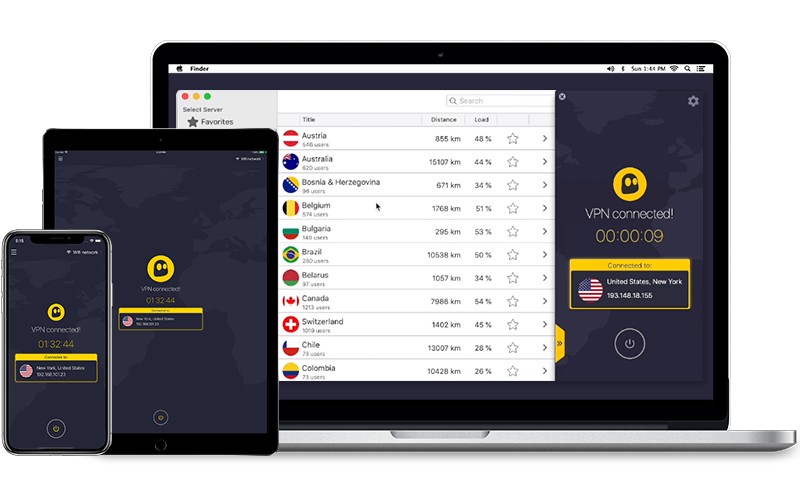 CyberGhost VPN could be thought of as a candidate for best VPN for Korea because of its speed, generosity, number of servers, and impressive security details. Finding remote servers in the US is rarely a problem for any VPN, but CyberGhost makes it a snap with more than 3,000 VPN servers.
Based in Romania, which has its own servers, meaning there's no chance of any third-party spying being done by a host server. Security is also really strong for CyberGhost, which boasts 256-bit encryption and has full-fledged security packages for all platforms and devices.
Users can connect up to seven devices at a time, so if you have six friends who also like digital games, they're in luck.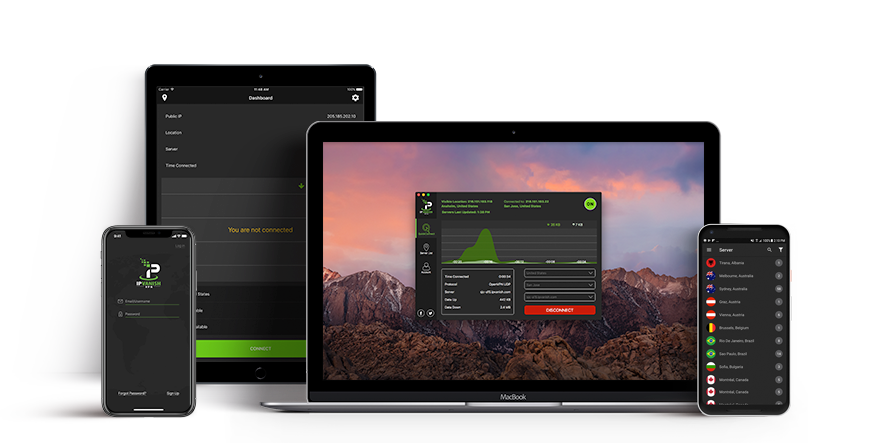 IPVanish VPN will have no problem making its case as being the best VPN for the USA, since it was founded there in 1999. With a strict no-logs policy, it assuages some questions about having a US-based VPN.
It has platforms for macOS, iOS, Android, Linux, Amazon Fire TV, and Kodi. It also has top-flight security with 256-bit AES encryption, a kill switch, and IP and DNS leak protection. You can run up to five devices at one time per license with IPVanish.
It allows for unlimited server switching when you're trying to find that connection that is "just right" and there's a 7-day money-back guarantee as part of the initial package.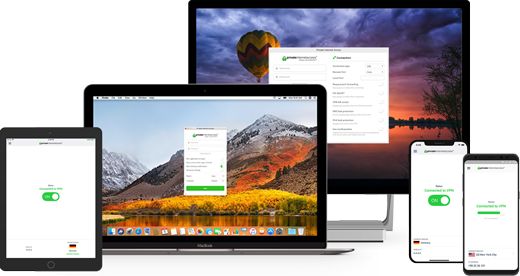 Private Internet Access (PIA) VPN also is headquartered in the US, making it a solid choice for being the best VPN for Canada as well as the rest of North America.
But like other US-based VPN providers, customers find the close proximity to Washington D.C. does not diminish their potency. Private Internet Access has more than 3,000 servers across 200 locations and 25 countries. The speed is solid and it has top-level encryption, along with a kill switch and DNS leak protection.
On the bottom line, Private Internet Access is quite affordable, has good speeds and allows up to five connected devices at once.