Access Tumblr in Indonesia with this VPN solution
Last Updated by John Bennet on November 03, 2019
If you've ever seen a great animated gif or been forwarded a great micro-blog, chance are you've had some interaction with Tumblr, the microblog/social media website that recently hit 555 million monthly visitors and hosts more than 450 million blogs.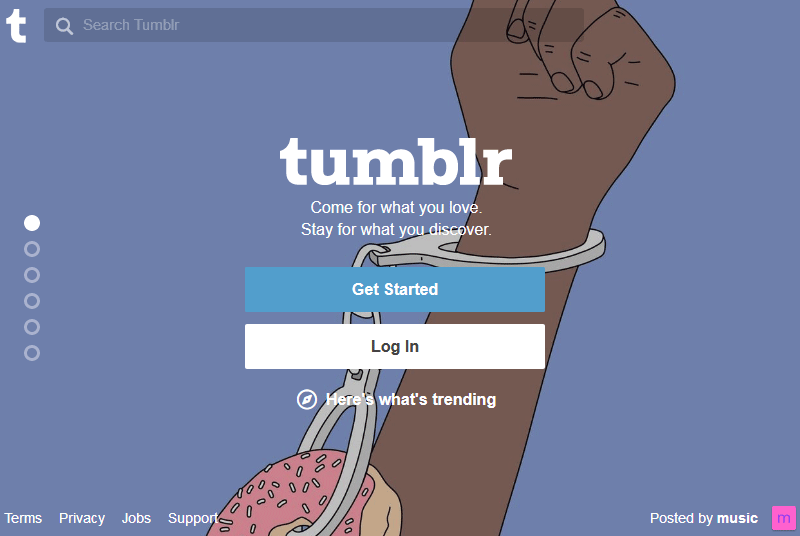 Debuting in 2007, Tumblr makes the most of its imagery as a method of communication, encouraging short takes and emotion-inspiring images. It had 75,000 users within two months of its debut.
Until late 2018, Tumblr had a completely open policy on content. That led to problems with copyright violations and censorship.
Accessing Tumblr in countries where it is censored requires other workarounds such as the use of a virtual private network (VPN).
Tumblr Censorship
From its inception through the point of being bought by Yahoo in 2013, Tumblr had a completely open forum for posting content, regardless of what it was.
This has led to four countries – Iran, Kazakhstan, Indonesia, and China, blocking the website for a host of reasons including the promotion of pornography, religious extremism, and LGBT content.
Changes in Tumblr Policy
In November 2018, Apple pulled the Tumblr iOS app after child pornography images were found on the service. Tumblr said the images would have been scanned and deleted from the database in time, but it did not quiet the protests against the company.
Over the next six weeks, Tumblr began self regulation, wiping out blogs and images that showed explicit acts of sex and nudity except those deemed to be done in protests or considered artwork. As expected, the blowback to Tumblr was significant given the long-standing nature of some of the accounts affected.
Censorship in Indonesia
Indonesia's government has had a vice lock on Tumblr for almost a decade, based on the country's abject refusal to allow its citizens to view pornography.
That word's definition is even more broad than in English-speaking countries as it pertains to all forms of nudity, such as artwork. Indonesia has also banned the likes of YouTube and Google for allowing similar content.
How VPNs circumvent Indonesia's censorship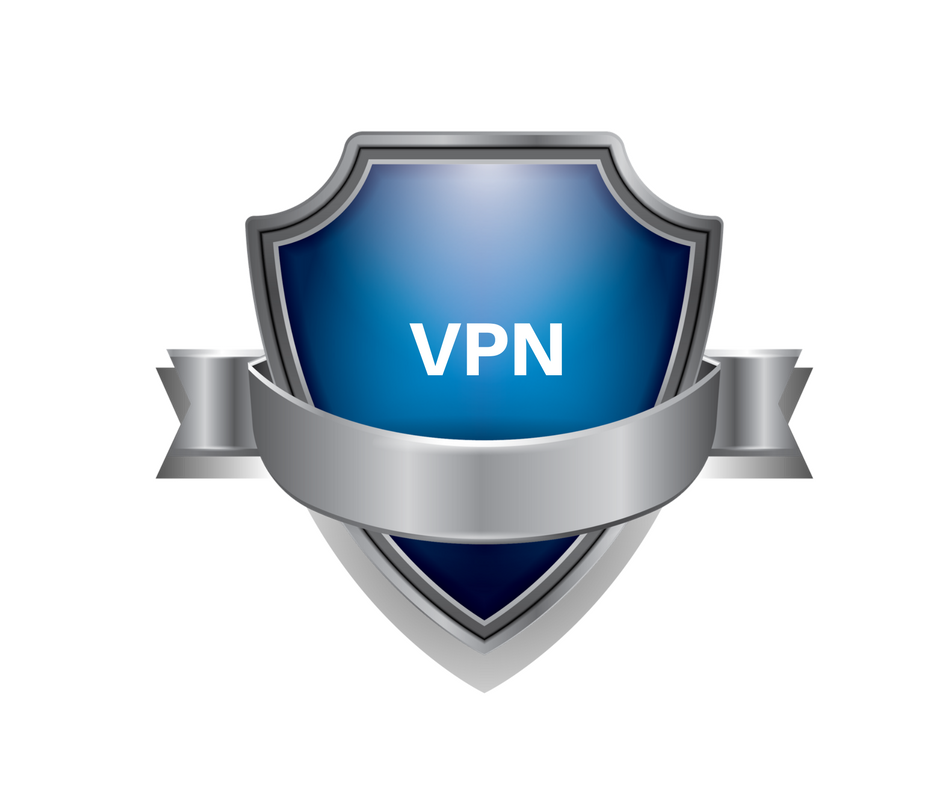 A
VPN connection
can be added to any Internet-capable device. Its purpose is to encrypt the data that you send to and from the Internet so it cannot be viewed by any third party, particularly Indonesia watchdogs or Internet service providers (ISPs) trying to maintain the censorship of certain websites.
The VPN connection is something like a secure tunnel between your computer and a remote server located outside Indonesia. The Internet requests you make are encrypted on your end and decrypted by the remote server.
From there, it sends them to the Internet with a new IP address. Since that IP address does not originate inside Indonesia, it is not banned.
Because Indonesia has legal restrictions on using websites like Tumblr, a kill switch is an essential part of any VPN you use. The kill switch goes to work in case the VPN connection fails.
It will automatically sever your connection to the Internet rather than have your actual IP address be exposed to any third-party watch dogs.
Best VPNs for Indonesia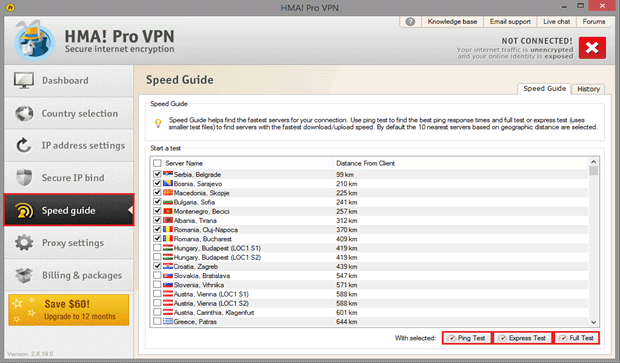 HMA VPN has an easy-to-use interface on both desktop and mobile, fast speeds, and supports both OpenVPN and IPSec. Its downside for jobs like helping you get to Tumblr in Indonesia is that it does keep logs in compliance with its home country of Great Britain.
However, the odds of a court in Indonesia successfully lobbying for IP address records from a UK company are extremely small, so you should should be able to surf in confidence. HMA gives you lots of options for servers, more than 900 spread across 190 countries.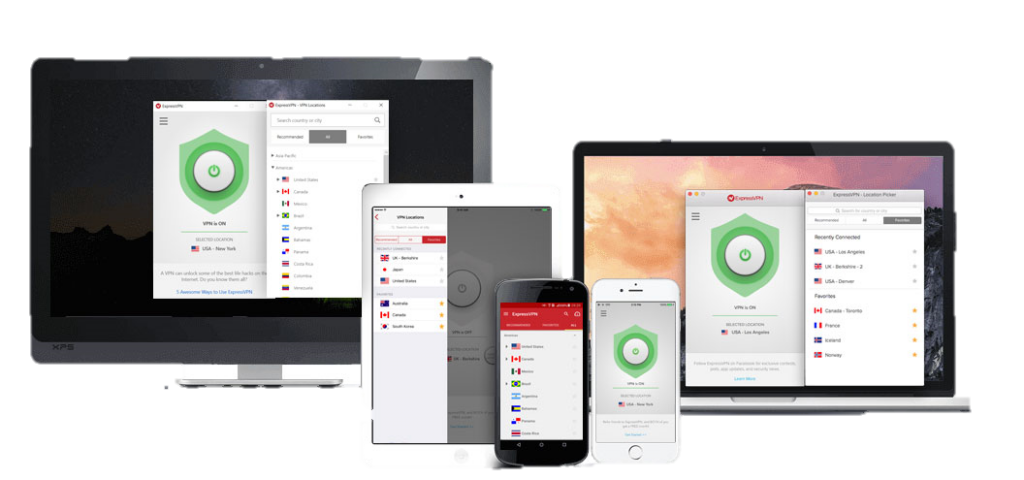 ExpressVPN is one of the fastest providers on the market today and is a perfect VPN for torrents. Its high speeds are ideal if you're checking out a lot of graphic-intensive Tumblr pages like those with lots of animated gifs or built-in video.
You don't have to worry about running out of gas with ExpressVPN either; it has unlimited bandwidth and server switches as part of its basic offer, as well as a 30-day risk-free guarantee that is ideal if you're going to be Indonesia for a month or less.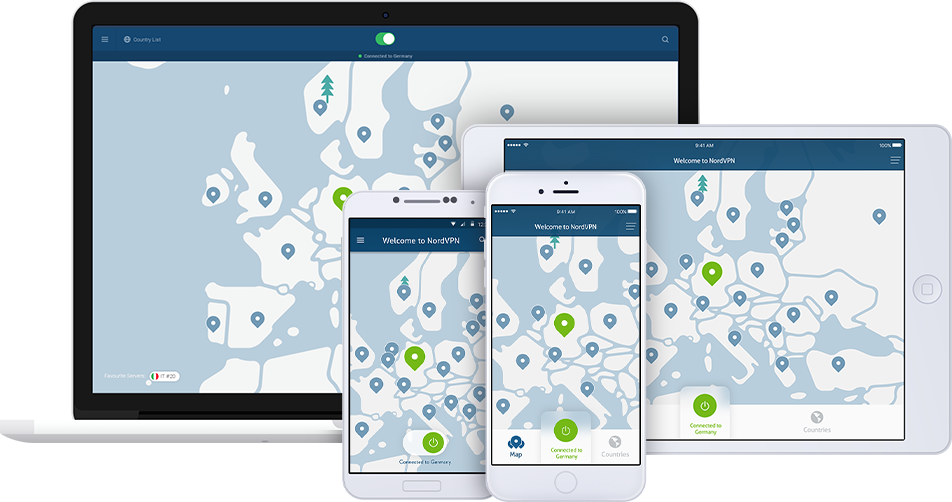 NordVPN is an industry heavyweight that has come into its own in the past few years with robust increases in its number of servers as well as its overall security package.
It has more than 5,100 servers spread across 60 countries and offers AES 256-bit encryptions as well as Double VPN tunneling.