Access LGBT sites in Turkey Using this Simple Solution
Last Updated by John Bennet on July 16, 2019
While some countries' governments do not recognize the rights of Lesbian, Gay, Bi, and Trans (LGBT) people, that does not mean these communities do not exist around the world.
For nearly a century, Turkey had been an asylum for homosexuals since activity there was legal from the day modern Turkey was founded in 1923.
Things changed dramatically in Turkey under political upheaval in 2017. Two years prior, the Istanbul Pride Parade had been forcibly banned and arrests made when it overlapped with Ramadan.
In 2017, all public LGBT discussions, events, and displays of public expression were made illegal; this after a failed 2016 coup attempt of the current government.
This despite a poll in 2015 that found 27% of Turks in favor of letting same-sex couples get married and a full 46% saying that they should be able to maintain some sort of legal recognition.
Not surprisingly, this censorship extends to Internet access for Turkish citizens. Any LGBT based websites – be it dating, rights, politically-based, or lifestyle discussion boards – are banned by the government. Anyone caught accessing said sites through VPNs or other forms of anonymizer software are subject to criminal punishment.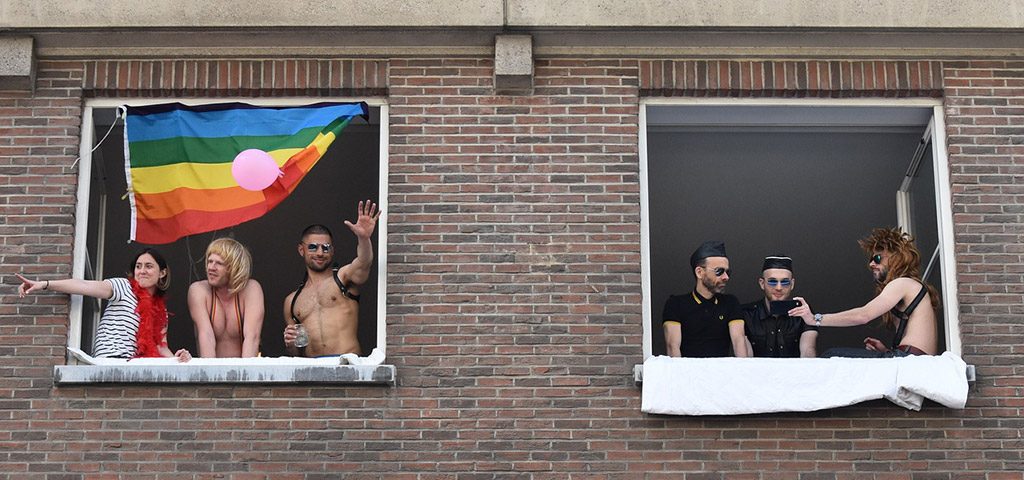 VPN access in Turkey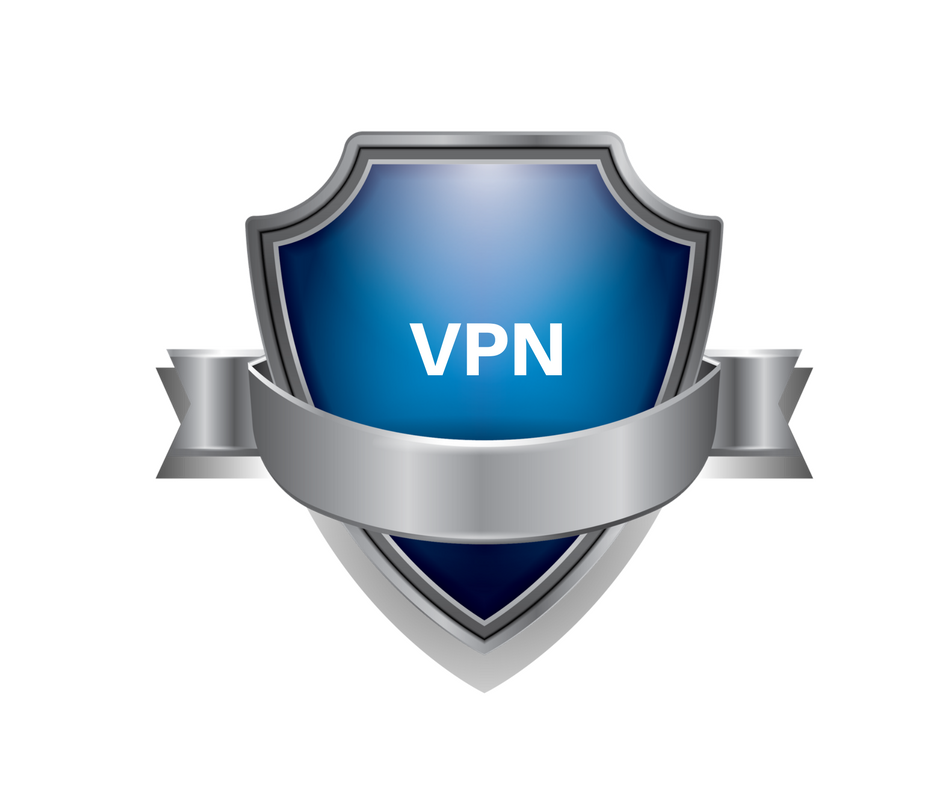 While a ban is in place for
VPN software
, plenty of commonly-known companies still are available to Turkish residents. Most have set up mirror sites or used other Internet protocol to keep their sites visible in Turkey.
Using VPNs that are Turkish-based is generally frowned upon as most do not have the security systems to fight off government protocol.
If you are going to use a VPN to access LGBT websites while living or working in Turkey, your main concern should be using the strongest forms of encryption to keep your data safe as you send requests to the Internet and get information back.
There are six standard types of VPN protocol.
IPSec (Internet Protocol Security)




IPSec enhances the connection security providing the public/private keys to lock/unlock the data. It has two modes – transfer and tunnel. Transfer mode encrypts the data and tunnel mode hides the data passage.

L2TP (Layer 2 Tunneling Protocol)




L2TP provides shelter to an entire network, working with other protocols like IPSec. It exchange data packets between two peers where one establishes the tunnel, after which time bidirectional traffic passes smoothly.

PPTP (Point-to-Point Tunneling Protocol)




A combination of Point-to-Point Protocol (PPP) and Tunneling Protocol. It was originally a Microsoft product that has some patches applied to it that make it less than secure at this point in time, although it is still used.

SSL (Secure Socket Layer)




This is the cryptographic protocol that works for security with HTTP requests. It binds the browser and the application server and is commonly seen in websites and chat messengers.

OpenVPN


An advanced VPN protocol that allows the customization of a virtual network. It is an open source application that creates safe site-to-site connections or can be accessed remotely. It is the most commonly used VPN protocol as of now.

SHH (Secure Shell)




Provides the extension of remote access to a client machine from a server in a secure manner. Creates a tunnel and then allows data to traverse the tunnel after it has been encrypted.
Best VPNs to use for Accessing LGBT sites from Turkey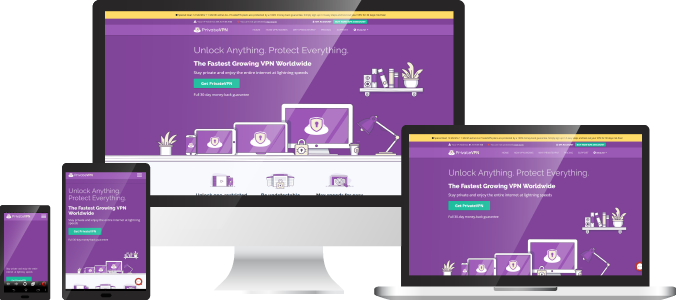 PrivateVPN is based in Sweden and has very good security thanks to a strict no-logs policy, an automatic kill switch, built-in leak protection, and 2048-bit encryption.
It is most frequently used by torrenting fans, who utilized its port forwarding, six simultaneous connections, and P2P functionality. It also has a 30-day money-back guarantee as part of its standard practice.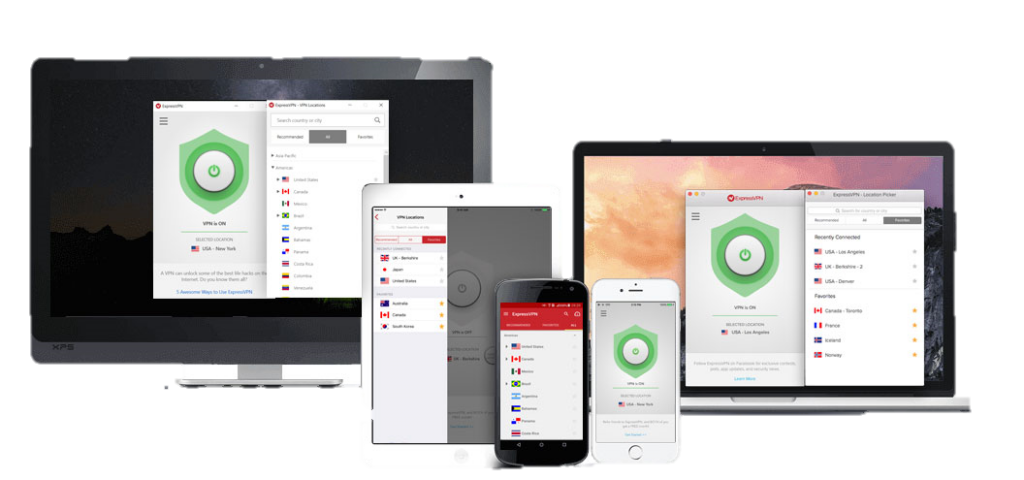 ExpressVPN is a near perfect blend of speed and security. Yearly speed tests almost routinely find it at or near the top of most major VPN charts.
Its security toolbox includes split-tunneling functionality, AES-256 bit encryption, a kill switch, and zero-knowledge DNS.
It offers 24/7 customer service and a 30-day money-back guarantee to let you get a good test of its abilities before committing to a financial relationship.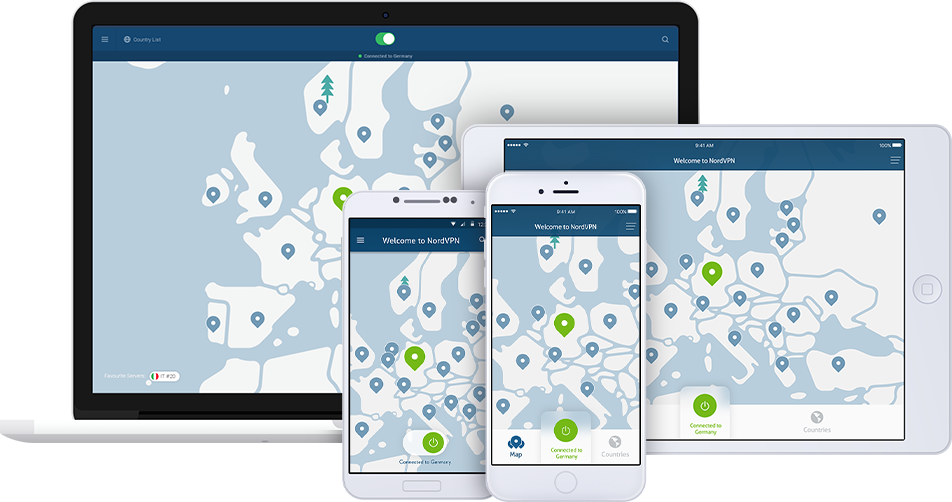 NordVPN is into its second decade as a company and has established itself as the top dog in the industry.
It has the largest network of servers and has proven worthy of taking on any heavy-duty security system from US Netflix to UK's BBC iPlayer to the Great Firewall of China.
It allows for six simultaneous connections, has 24/7 live customer support, and a 30-day money-back guarantee.