Best VPNs for Apple TV
If you often travel for prolonged periods and are considering taking Apple TV with you for some home comforts, unfortunately, the service is only available in certain countries, and specific content is restricted by region, so you might not always be able to continue streaming shows you previously started.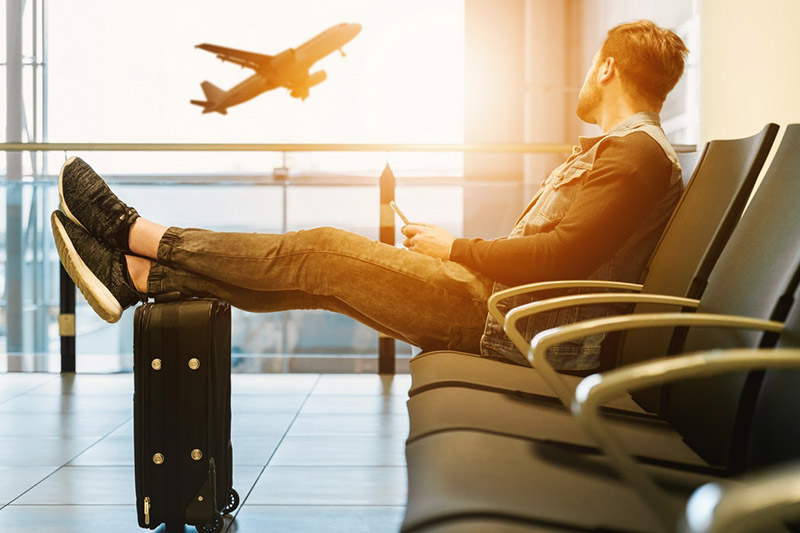 Reasons Why You Need a VPN for Apple TV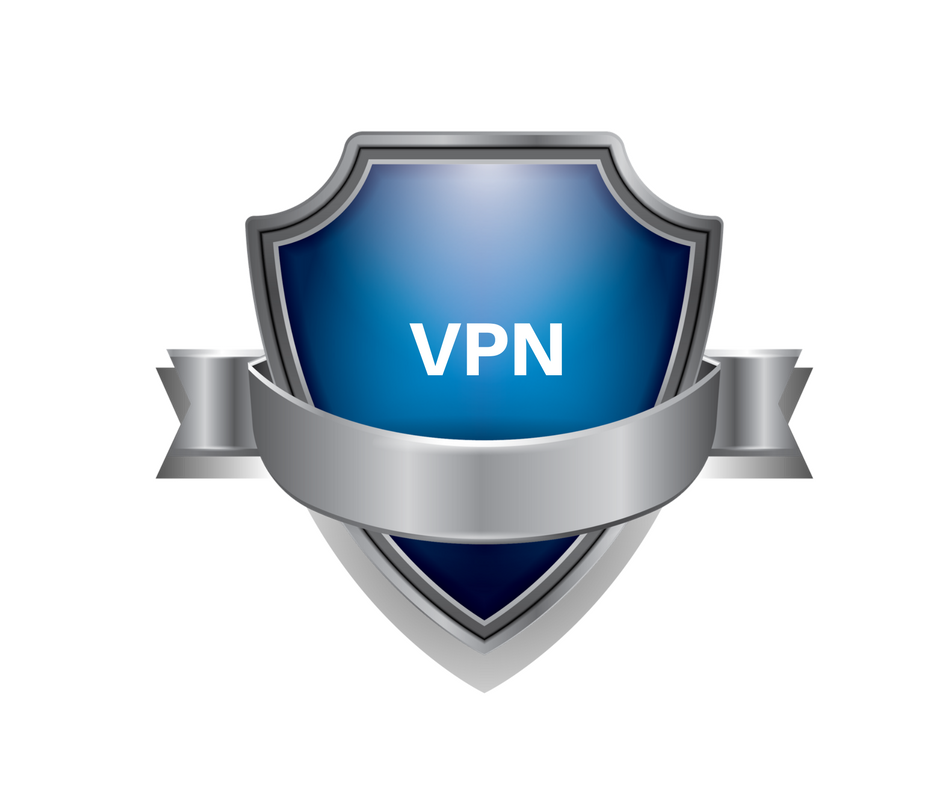 With a VPN, it's possible to spoof the location of most devices, allowing you to access all global content of online services. Geo-spoofing is especially useful for US residents as Apple TV offers the most features and functionalities to users in America.
With Apple TV in the US, you can scan over 60 content providers whereas, in places like Australia, it only scans ten. Additionally, Siri only works in 12 countries from North America, Australia, Asia, and Europe.
Additionally, a VPN adds a layer of security and anonymity to any network, which protects you from prying and any malicious third-parties.
Frequently Asked Questions About Using a VPN for Apple TV
Because VPNs are most popular for laptops, smartphones, and tablets, etc., there are some misconceptions regarding using them for Apple TV.
1

Can You Use a Free VPN for Apple TV?
While there are free VPNs available, it's recommended to avoid them for use with your devices, and more sophisticated purposes.
Most free VPNs don't have the same high-speed capabilities and data allowance as premium services and, therefore, are inconsistent when streaming content of high quality.
And, if that's not enough, they lack sufficient security protocols, while some even tend to pass on users' personal information to third-party advertisers; contradicting the purpose of the service.
2

Why Do You Need a High-Speed VPN for Apple TV?
To watch shows in HD, it's imperative that you go for a high-speed VPN service. VPNs can slow down your internet connection because your traffic travels through a proxy server, and is encrypted.
To ensure you don't have to wait for streamed content to buffer, connect to the server closest to you in the country of your choosing.
3

Is It Legal to Use a VPN for Apple TV?
VPNs aren't illegal in most countries, and although some platforms are doing their utmost to prevent VPN servers from access, they're not illegal on an international level.
That said, some countries block VPN websites. Some of these include but aren't limited to:
China
North Korea
Russia
Turkey
Iraq
Belarus
There are some countries in which only approved VPNs are legal; however, you can still use a blacklisted as long as you download the app before traveling.
What to Look for in a VPN for Apple TV
A VPN will help you access all your favorite shows but, not all services have the same capabilities. For the best service in conjunction with Apple TV, there are some vital features you'll require.
Offers high-speed
Unlimited bandwidth
The capability to bypass geo-block
Compatible with Mac devices
Additionally, make sure you opt for a service that comes with multiple layers of encryption to keep your personal information, and online activities obscured from prying.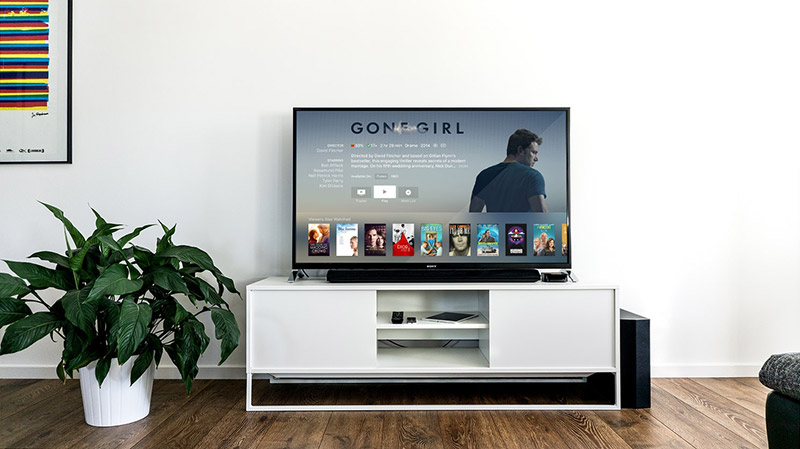 Top 4 VPNs for Apple TV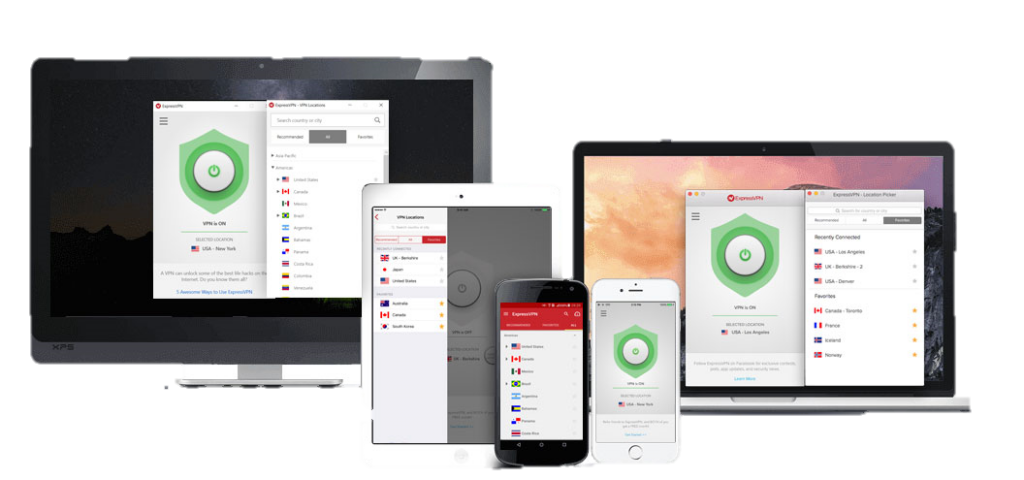 Capability to bypass global geo-blocks
Blazing fast speeds
Compatible with Mac devices, including Apple TV
Unlimited bandwidth
No throttling
ExpressVPN comes with excellent security features meaning that your information will stay safe from hackers and other third parties.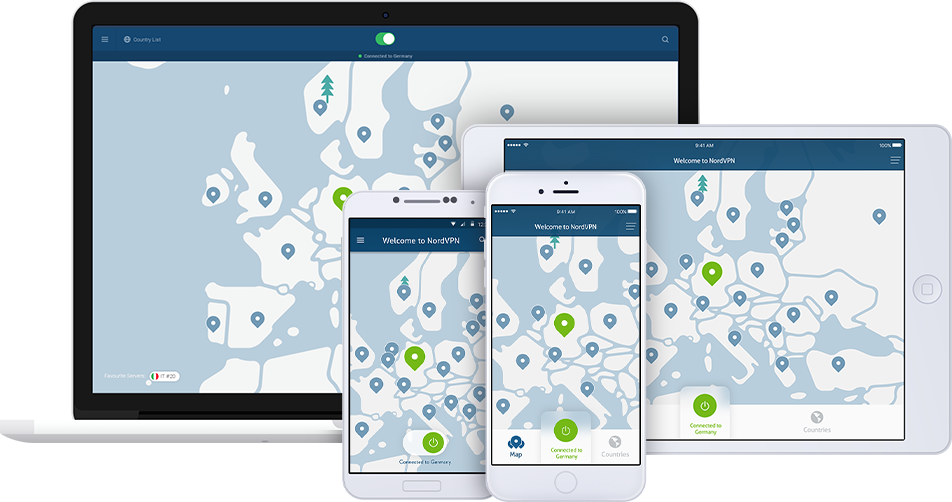 Compatible with Apple TV, among other devices
The most extensive repertoire of servers in the industry
The capability to bypass all geo-blocks
Lightning speeds
Unlimited bandwidth
NordVPN allows you to protect six devices simultaneously and protects your IP address thanks to its multiple layers of encryption.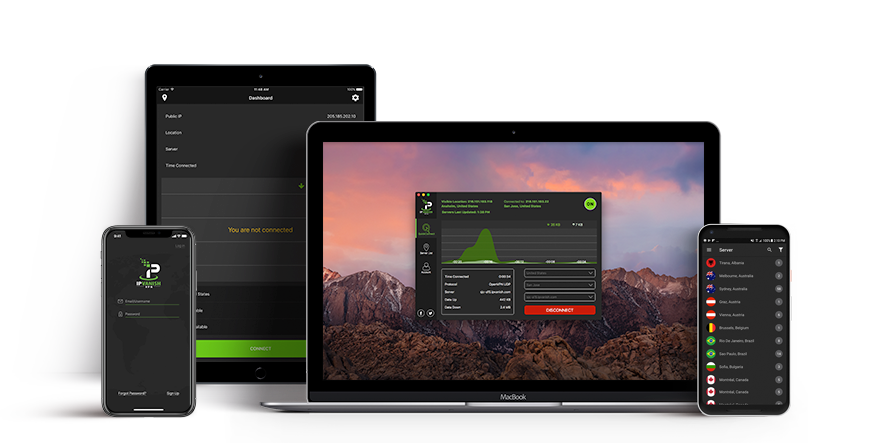 User-friendly applications for all devices including Mac products
Unlimited bandwidth
High speeds
Access to censored websites and applications while abroad
IPVanish VPN comes with various security protocols and allows you to connect ten devices simultaneously.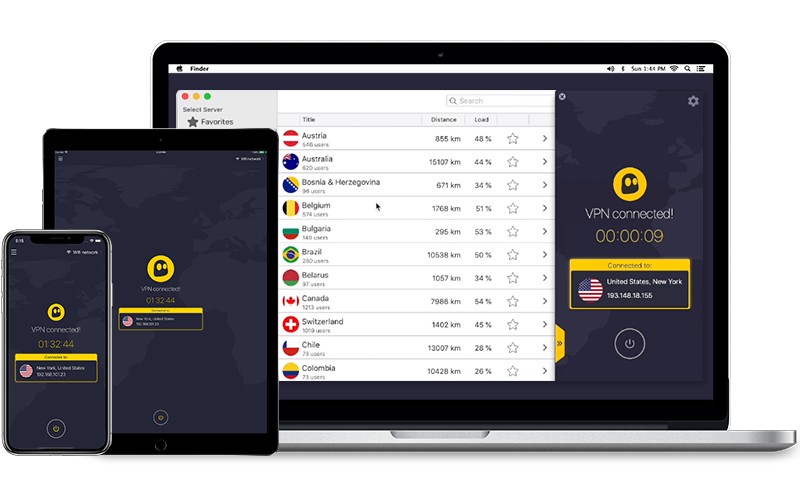 3,000+ global servers
Unlimited bandwidth and traffic
Capable of bypassing geo-blocks
Highest possible speeds
Compatible with all devices and routers, including Apple TV
CyberGhost VPN is among the safest VPNs in the industry. It comes with an automatic kill switch and allows you to protect up to seven devices simultaneously.
Bottom Line
If you're traveling somewhere Apple TV isn't available; you're going to need a VPN to stream your favorite shows, movies, and sports.
As well as sufficient security levels, you need to make sure you choose a VPN that offers high speeds and is compatible with Apple TV.