Access Every Blocked Egyptian Website with this Tool
Last Updated by John Bennet on June 20, 2022
For all of its modern practices compared to other nations in Africa and the Middle East,
Egypt
is not so open-handed when it comes to accessing the Internet.
After being the subject of a scathing international report on its Internet censorship practices in the summer of 2018, Egypt responded by passing a "cybercrime law" in August 2018 that reinforced the country's censorship practices and legalized its ability to block websites.
Article 7 of the law legalizes the Egyptian government's ability to block internal access to any website that it says is "a threat to national security or the national economy."
What the Law Means
Because of the shape of Egypt's government, the law means the ruling party can block any website it wishes for just about reason. The practice isn't new, but has been going on for a while, with the official doctrine just reinforcing Egypt's stance against reporters and bloggers who seek to report on the country without its permission. Egypt currently has some 36 journalists detained.
Encrypted instant messenger services WhatsApp and Signal are also part of the ban.
The law means serious punishment for any individuals, Egyptian or foreign, for having anything to do with a blocked site. The law says anyone caught accessing a restricted site will be sentenced to one year in prison. Any person who creates or manages a site that becomes banned will get two years in prison.
Even virtual private networks (VPNs) are not safe. Egypt has blocked access to many of them as they are a known pathway around Internet censorship. This has been a practice since 2011 when the government activated the Deep Packet Inspection which targets protocol such as OpenVPN, L2TP, and PPTP encryption protocol.
VPNs that are known to have been blocked by Egypt as of the end of 2018 include:
Top VPN Choices for Egypt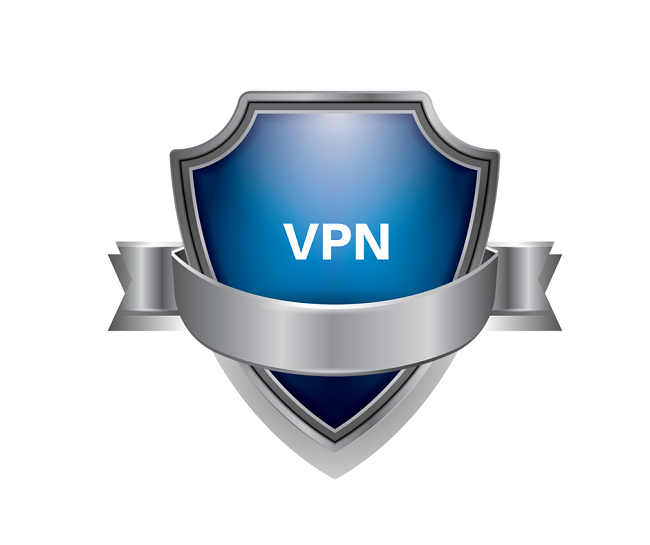 Egyptians continue to use VPNs despite the new law because they desire to get
news, entertainment, and other benefits of the Internet without restrictions
.
But that means careful planning and consideration of which VPNs to try and which VPNs to trust. Attempting to access VPNs banned by Egypt's government could result in arrests or fines for individual citizens.
If you are located outside Egypt or traveling outside Egypt in the near future, that would be the ideal time to download the VPN client of your choice.
Once the VPN is on your computer, you can use it to connect to a remote server outside of Egypt without the government censorship having any effect on your connection.
Otherwise, tread lightly on which VPN websites you go to, and use guides like this one to ensure you access VPN sites that have yet to be banned by Egypt or have figured out ways around the censorship.
Some of these include: ExpressVPN, PrivateVPN, and IPVanish VPN.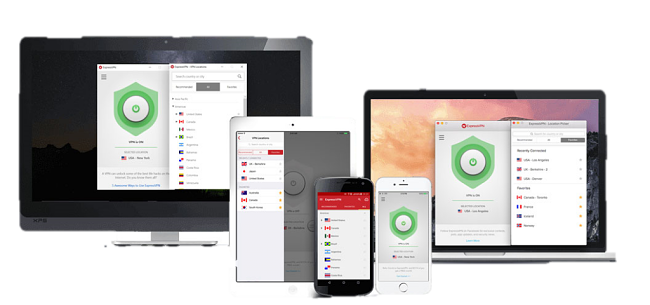 ExpressVPN has a powerful combination of speed and security. It has servers all over the world, including many in countries bordering on Egypt. This dramatically lowers the latency time that it takes a signal to go from your computer to a remote server to the website and back again.
Additionally, ExpressVPN has a lot of security features including a no-logs policy, DNS and IP leak protection, and a kill switch.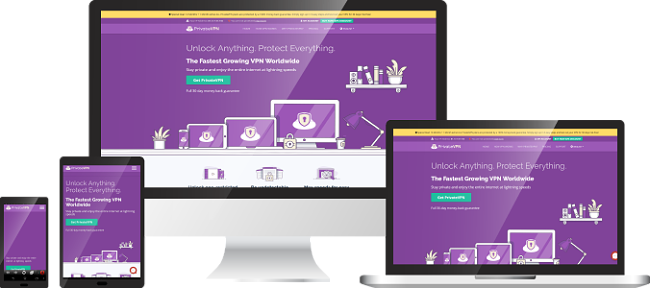 PrivateVPN is another major player when it comes to tough VPN security, which is exactly what you need in a country like Egypt.
It offers top-flight 2048-bit encryption, some of the most intricate in the industry, and adds built-in leak protection, an automatic kill switch, and a very strict no-logs policy to keep you safe at all times.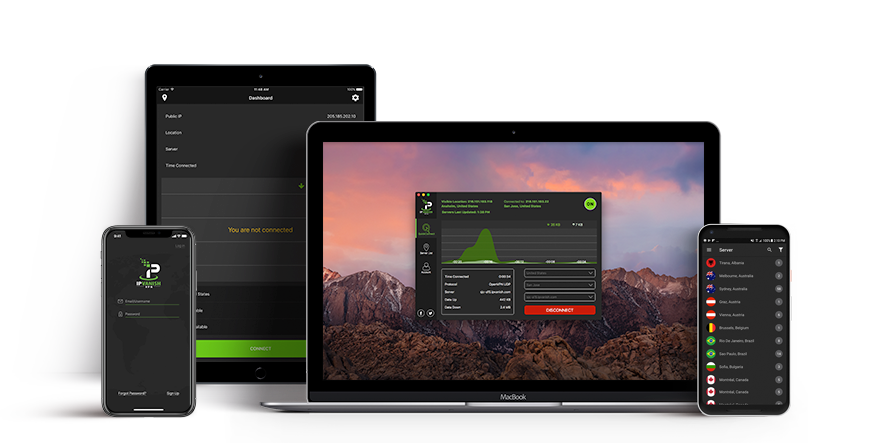 IPVanish VPN also has a wide range of servers; more than 1,000 spread across 60 countries and an impressive range of platforms including less-frequently used ones like Kodi, Fire TV, and Linux.
It has earned high-water marks for its security package which includes a kill switch, DNS leak Protection, IP leak protection, and 256-bit AES encryption.
If some of its servers in countries close to Egypt have too much traffic, IPVanish offers unlimited server switching and allows you to diversify, offering the ability to run it on up to five devices at once on the purchase of a single license.